DIGI INTERFACE
We're Digital Interface Agency
Hire Industry's Best talents for Elementary Branding
Ecosystem to beautify, amplify and
secure your Business presence.
Brand Consulting
Real-time data-driven
analysis & techniques to replenish
Online Brand Presence
Digital Strategy
Focus next business milestone
with our well accomplished
Digital strategies
Cross-Platform
Experience highly scalable & secure
Cross-Platform
Technology Integrations
What We Do
We Provide Wide Range Business Service.
What We Do
We Provide Wide Range Business Service.
Our Latest Work
Pleasure In The Jobs Give Perfection
In The Work.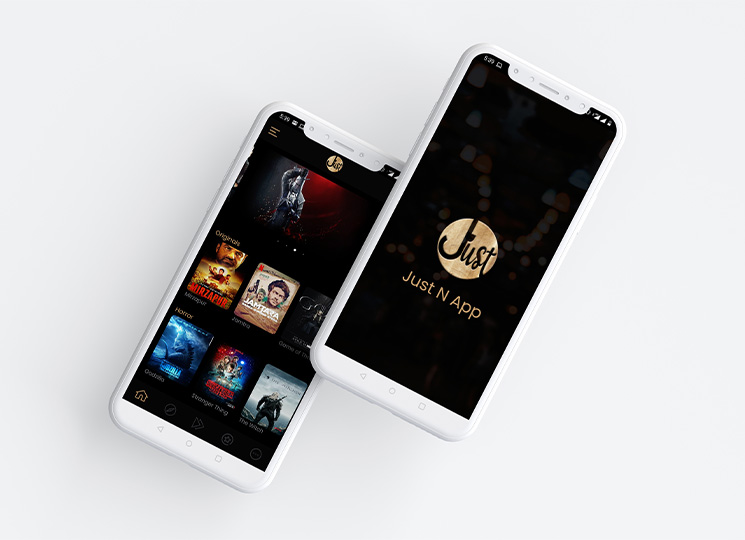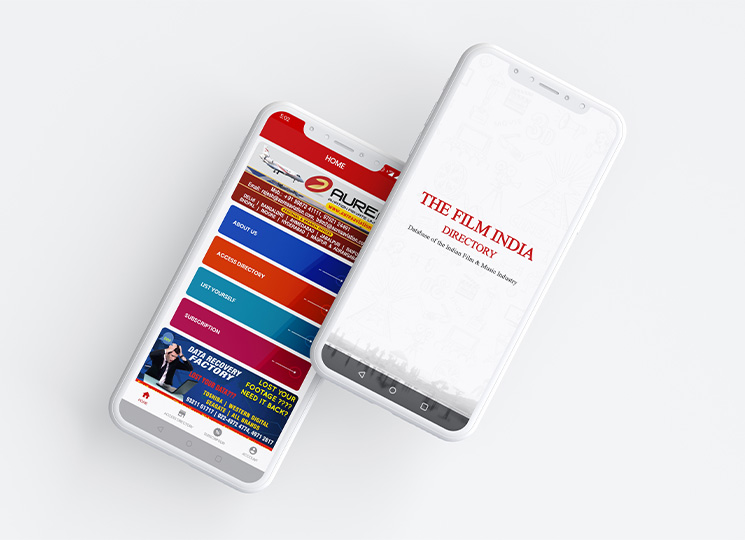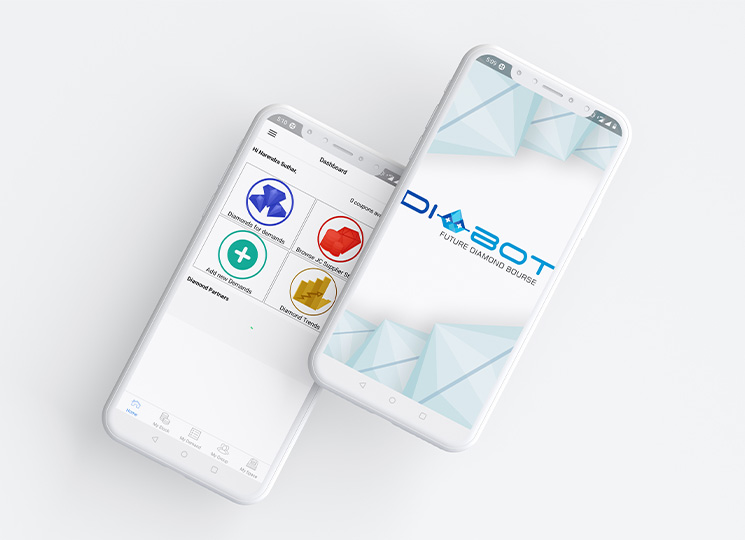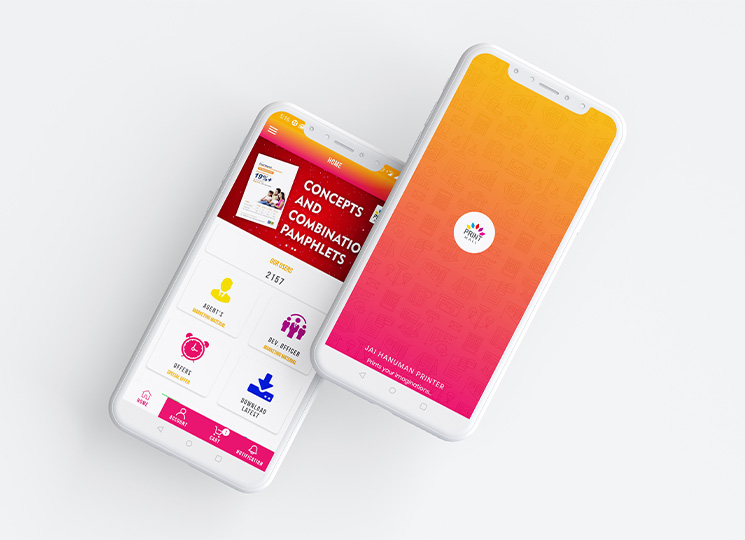 Testimonial
Some Of Our Clients
Saying About Us.
See More
"The most credible website agency I have worked with" Working with Mr. Amit Tiwari has been a great experience. The current website market situation is such that there are a lot of organizations that are not at all credible in terms of delivering the website. In such situations, Amit and Narendra's team has been a strong force and support for delivering quality and on-time project submissions. Four important takeaways you will get when you work with Amit.
> On-Time Delivery
> Quality and Credible Project
> Immediate Client Support
> And an amazing website for yourself.
Thank you DigiInterface for being such a wonderful website support system. Sincerely, Aakash Jain Founder, CEO
Aakash Jain
BLAZN.IN
I am happy to appreciate the work done by Mr Amit Tiwari. When I met Amit, he had suggested me a write technology to develop my site within my budget, We are very happy with our new website! It looks professional and very easy to navigate.Our experience with the customer service at Digi Interface has been great.They handle things very efficiently and are available for any questions we have.They also keep us updated on monthly reports so we know how our site is doing.I would recommend Digi Interface to anyone looking for website design work,The main reason is his a write consulting, cost effective rate with best design with global standards.
Mr Kalpesh Gawali
All Tech Solution
The team at Digi Interface is the most hardworking and efficient team I have worked with for my projects. They deliver results as they promise with no restriction of time. Without any doubt, I recommend services of Digi Interface and their team.
Kashyap Desai
Intellisys
Amit Tiwari from Digi Interface, instantly helped us by updating our website - Parth Parivahan, and did so by keeping up with all our demands. While we lacked the knowledge of building a website and could hardly describe our thoughts, his ability of being super organized and patient helped us gain a better understanding of how we wanted our website to look. He advised us on new domain registration, created a Gsuite account and helped us to update our old website on new portal. With his services and guidance, I can finally take my business to a new level. His pricing is very reasonable and he is a great individual to work with. I thoroughly recommend his services. Thanking You Parth Parivahan Pvt Ltd. Suresh J Vora Director
Suresh J Vora
Parth Parivahan Pvt Ltd.
We appreciate the work done by you for the support extended for GSuit Services and ensuring a smooth transition for our earlier email services to new email servers with our domain name. We were facing tremendous issues of auto spam mails for our communications being sent to our customers. When we discussed this issue with Amit Tiwari he promptly suggested the solution with end to end resolution for our issues. I would highly recommend his services to my associates and friends. During the discussion, we also came across the expertise that he can provide on our website and looking forward to switching over to his services for the same. Thank you
Tanmay Bhavsar
Evershine Wealth Advisors
Narendra and team have been very professional and helpful with building my website from scratch. Love their designing abilities. I have been getting a lot of positive feedback about my blog, logo design and my business cards and all thanks to them!
Neha Desai
Chica Next Door
I highly recommend Digi Interface They are very knowledgeable, prompt, excellent and efficient with coding and an outstanding output. They gave me exactly what I requested. Their work is superb. Not only are they consummate professionals who can work magic with design and programming, but their attention to my needs and willingness to make any modification that I requested, was beyond anything I ever expected. They have very reasonable fees for the excellent professional service they provide. I am very impressed with their work and will definitely be doing more business with them.
Vikkas Goyal
Goyal Infotech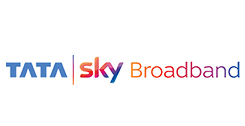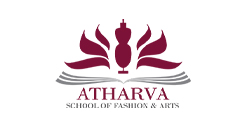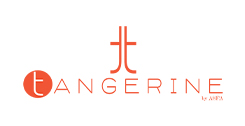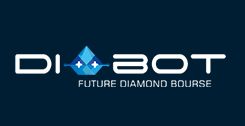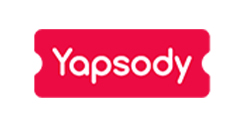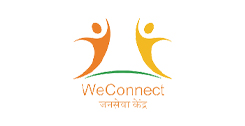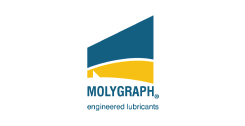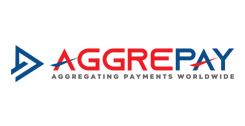 Our Associates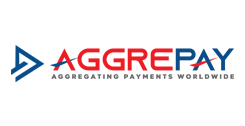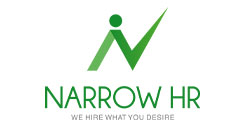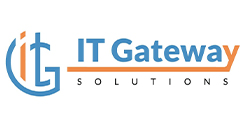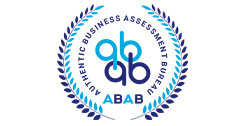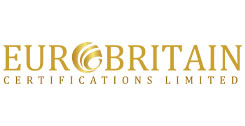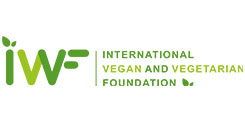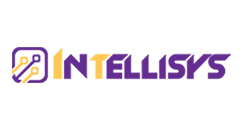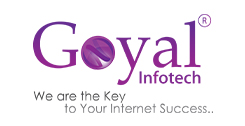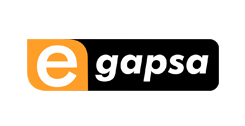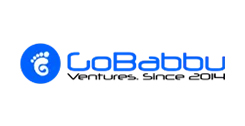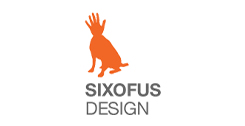 See More