Animation Explainer Video Company In India

The future is already here and recent graphs state the peak in video revolution every year for both businesses and marketers. Based on recent studies online, 60%+ businesses are now using video content marketing strategies to communicate with their audiences. Alarming progress in demand for Video is most rapid now than ever; will reach new heights sooner as we see. New emerging tools & technologies combined with the possibility of functionalities like traffic analysis, response, and behavioral pattern demographics have made it entirely possible to capture the most important data analytics through video marketing. Platforms are now offering more room for video marketing since they see it as one of the newest additions to their promotion toolbox. The best part of video productions is the compounding effect that can be delivered using a variety of video types like Simple Videos, Whiteboard, Animated or high-end visual illustration. Depending on the types of audience businesses can define its budget and streamlines its video marketing with professional companies in video creation.

If you believe in the increasing effectiveness of videos and suppose you are looking for professional animation explainer video maker in Mumbai, India then you must connect with us. Digi Interface is one vibrant agency engaged with multifold solutions right from designing, developing and deploying. With full in-house pool of talented professionals coming from various backgrounds and enormous expertise, Digi Interface is one of the most preferred Digital alliances for many small medium and large corporate houses. From our many solutions and teams at Digi Interface, we are also famous for crafting amazing business animation explainer videos for our clientele. We have delivered some of the most appealing company animation explainer video that has produced a lasting effect with a loyal audience base. We understand the degree of effectiveness a video needs to communicate the business message in the most efficient way and economical way. We always perform with a client-centric approach and our processes are designed to unleash the true brand potential that our clients brand has to offer. Our professional services as animation explainer video maker have transformed and boosted sales for our client's businesses.



As a professional animation explainer videos creator in Mumbai, India we ensure our clients with maximum reach, optimized economies, and attractive ROI. We follow the latest trends to understand user behavior, expectations, and channels to assure maximum potential conversion. With our decade-plus experience serving various industry verticals, our clients always get an upper hand through our knowledge and expertise in consultation. A vast pool of resources is ready to cater to our clients starting from Basic Graphic designing team, product UX/UI expert to Professional animators and Digital Marketing gurus. We are known to craft simple, easy to connect and effective business animation explainer video for our clients. Company animation explainer videos that we have delivered so far have been very appealing for a variety of audience base. Usage of most established methods and guidelines to communicate and engage, our animation explainer video makers ensure to consolidate most innovative concepts with most robust ideas.


We follow a very simple approach as animation explainer video creators:
Simplistic: Our focus is to combine client's message with most creative concepts into a bundle of visuals that are very simple and easy to connect with. We tend to avoid complexities in narration, music and video assets.
Shorter: As per the trend analysis data it is recommended to craft shorter videos with easy communication. It requires a great deal of expertise to draft the complete concept in easy to adapt visual with a very short span of time. We ensure to keep it as short as possible to keep the audience engaged.
Significant: Animation explainer video making is actually an art; it needs a very in-depth full-scale understanding of the idea, brand and time placement all at once in a single video. Final ambition of as professional animation explainer video creator in Mumbai is to create significant impression to encourage engagement and retention.

Digi Interface is one of the right spots for Branding; we understand the concept of creating distinctiveness with unique ideas for superior brand placement. As a professional in company animation explainer videos, our primary focus is building brands with the last effect on every possible Digital Platform. Our research team works closely with clients to understand the business goals, long term objectives and campaign expectations. The gathered data is then further processed with nearest competitive corners for comparison of certain marketing possibilities. A roadmap is then drawn to discuss with our creative teams to put forward the need and the target together. After much brainstorming from various angles, our creative experts land up to the theme that fits in the best of ways. Such combined data which is researched, compared and brainstormed is further accorded for concept designing for crafting minor and major graphical assets. Our cartoonists and animators work day and night to create the characters that can best resemble the message. A first trial is produced using visuals, concepts, and narration to have internal quality checks. Post internal checks it is then re-edited based on various suggestions till its satisfactory enough to be represented to the client for trial. Final feedbacks are then collected from clients end for final edits and later the final animation explainer video is produced.

The very reason that Digi Interface is a preferred animation explainer video maker is in the fact that our videos have been smart, short and simple. The animations we use are very innovative and effective in communicating the message in most short span of time. Our business animation explainer videos and company animation explainer videos are the best examples on how can we quickly tell the story. We can serve any level of challenge when it comes to brand creation, placement and nurturing. We assure our clients that as a proficient animation explainer video maker, our videos will not only boost the overall user interaction but also create a long-lasting effect. As a professional animation explainer video creator in Mumbai, India our services can stimulate the very essence our clients desire to communicate. We are known to create engaging animations thus ensuring the message build-up with right level of efficiency that can incredibly transform users into prospects, prospects into potential buyers and buyers into loyal customers. In other words, our business animation explainer video can boost sales and marketing graphs of our clients over digital platforms.


Reasons to Choose Digi Interface as Animation Explainer Video Solutions Provider
High confidentiality and 100% transparency in business deal
Highly Skilled Designers
Years of experience in animation explainer video making
Flexible hiring options
On-time Delivery
24-7 technical support and maintenance
Our Some Work
AggrePay Payments Solutions Pvt. Ltd.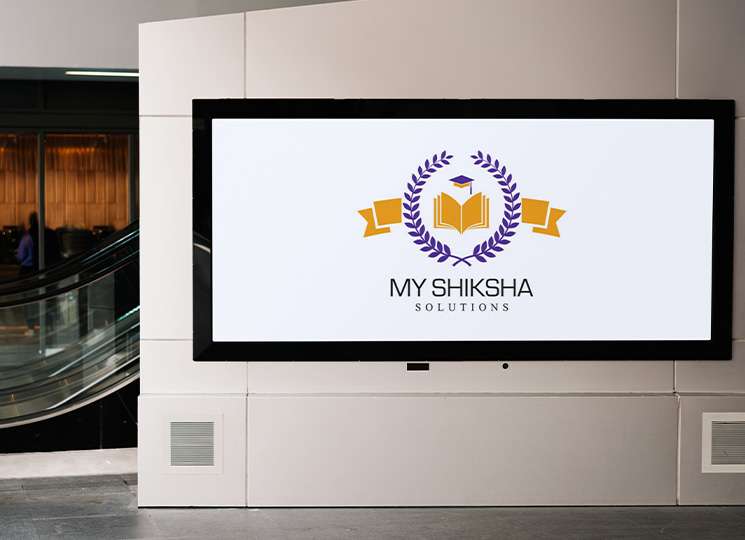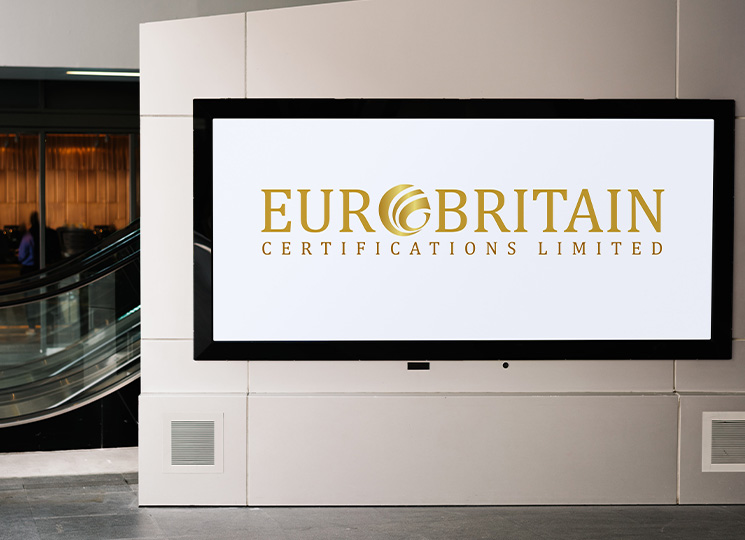 Eurobritain Certification limited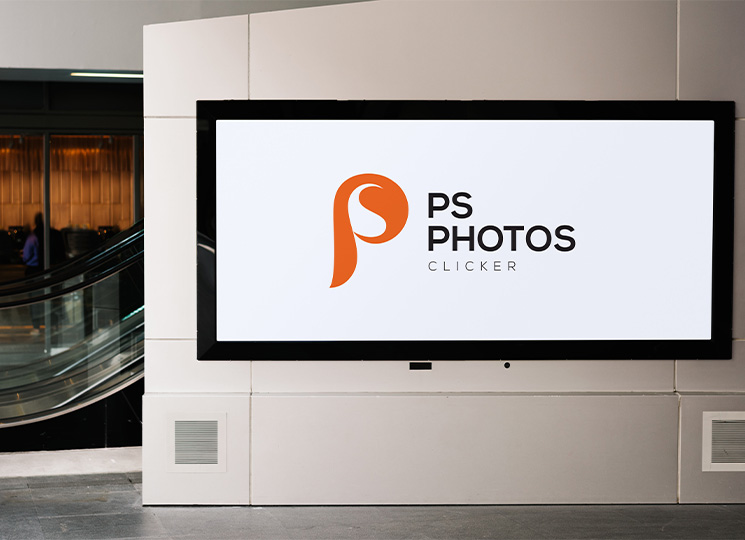 Get a Quote