Android Tablet App Development Company in Mumbai, India

Android developed by Google is a mobile operating system based on a modified version of the Linux kernel and other open source software. As a communication-centric OS initially was designed to work with touch screen functionalities of mobile technologies like smart phones and tablets. Today Android is used in almost all types of Communication, Media devices, automobiles and in many walks of life like Android for TV, Cars, Watches, Health gadgets, photography, gaming consoles, electronics and more. The core Android source code is known as the Android Open Source Project (AOSP), primarily licensed under the Apache License. Since its inception Android as a platform has been aggressively followed and developed by its community of developers for offering a variety of solutions. The growth of android enabled devices and its use in overall day to day activities has spiked up tremendously. Selection of what platform should be used for custom app development completely depends on business objectives and product goals. Majorly the application development is categorized into 3 methods i.e. Web, Native, and Hybrid. Android Tablets are being now majorly used for business purposes since it offers a more optimized UI/UX area, comfortable for presentations and is handy enough.

Digi Interface is one of the leading Android tablet development company in Mumbai, India. With some of the best Android developers' team on the block, our passion for Android is simply amazing. We love to build stunning android applications for tablets with the most promising features and performance. We serve a multitude of services under one roof right from designing, development, testing, and deployment. Full In-house Service team helps our clients to get one stop solution for all their android tablet development needs. With a vast exposure in android development since a couple of years, we have served national and global clients with dedication. Our clientele demonstrates much appreciation for all the positive experiences they had with Digi Interface throughout their android tablet development project cycle. We can meet distinct demands of any type of industry specification with our out of the box services as Android Tablet Developers in India. We can assist you with some of the most reliable and robust solutions available for your next big idea. We are popular as well as preferred by our clients for our blend of functionalities and beauty when crafting an android tablet solution. We assure you that our experts can amaze you ultra smooth and ultra smart android tablet development solutions at Digi Interface.



You can surely reach us for any level of complex projects, and we assure you that our team of skillful developers can really provide you a stunning solution. Working for a vast variety of client base globally we also offer Android tablet development on an hourly basis as well as project-based android tablet development. As a top android tablet app development company, we make sure that our clients are completely satisfied and enjoy a hassle-free experience throughout the project cycle. As an added advantage to our clients, we also ensure that our developers always stay ahead when it comes to the latest in Android Tablet development. They are constantly following the latest news and events via community forums and blogs. Our developers make sure that they integrate the latest trends and technologies to keep you ahead of the competition. As one of the finest and trusted Indian Android tablet app development company, we are committed to excel with our client's business objectives and goals at par.

Our proficient android tablet developers take care of the most detailed elements while developing the solution for our clients. For Instance - In android tablet, there are very crucial areas to be taken care of, such as overall user experience, smooth flow while scrolling, specific gesture features like a hand gesture or voice recognition, effects and animations fluidity and so on. Our developers follow strict project confidentiality while also ensuring Data Privacy, Protection & Security to protect user's data. There are some other factors that need an in depth understanding to be able to use the hardware resources to the most optimized levels. Responsive effects that match the various angles and calibrations on tablet devices. Accurate functionality to ensure that each click is responsive to user expectations. Speed and performance are one of the major concerns when developing Android tablet application, however, our experts follow a sequence of in-house quality checklist that ensures that the final product stands ahead of the race.


Android Tablet Development Services we offer:
Android Tablet UX/UI Designing.
Android Tablet App Programming.
Android Tablet App Development.
Android Tablet Widget Development.
Android Tablet App Migration.
Android Tablet App Testing.
Android Tablet App Support & Maintenance.
Some of the common Android Tablet Development we do:
Lifestyle, Fashion and Health Applications.
Education and E-Learning Applications.
Interaction and Gaming Applications.
Online Shopping Applications.
Tools & utility Applications.
Entertainment Applications.
Social Networking Applications.
Business Applications.
Sports and Gaming Applications.
Media, Entertainment & Personalization.
Books & Reference Applications.
Tours, Travel and Booking Applications.

As a professional Android Tablet App Development Company, we strictly adhere to the Android guidelines to ensure tighter integration and flawless functionality. Android Application developers at Digi Interface focus on producing error-free and bug-free outcomes while also keeping a check on experience. We incorporate interactive, intuitive and perplexing methods that not only looks premium but work efficiently. Having in-house teams for various phases of the project proves really helpful to craft beautiful applications as a solution. Close synchronization between UI/UX teams and android developers ensures well-organized flow and code structuring that enables better integration of UI/UX design with android codes. Digi Interface works as an extended team for clients to be a digital asset in the long run which is why our clients accord greater appreciation even when using project-based android tablet development services. We apply top-notch tools, latest development techniques, and techs to deliver stunning solutions that are not only reliable but also scalable to match growing business needs. Our developers are very passionate to work on the ideas that demand a lot of innovation. Our Android Tablet Developers seems never worried about the level of complexity or challenges of client's project because of the vast level of knowledge and hands-on they have gained in so many years. Ability to work on cross platforms and various technologies embark added advantages to our developers, due to which they gain more insights and understanding in error solving. Our support services are client-centric with an approach to resolve any errors or issues that may concern the project or its life cycle. We also assist our clients for maintenance and future upgrades.


Reasons to Choose Digi Interface as Android Tablet App Development Solution Provider
High confidentiality and 100% transparency in business deal
Highly Skilled Mobile App Developers
Years of experience in android tablet app development
Flexible hiring options
On-time Delivery
24-7 technical support and maintenance
Our Some Work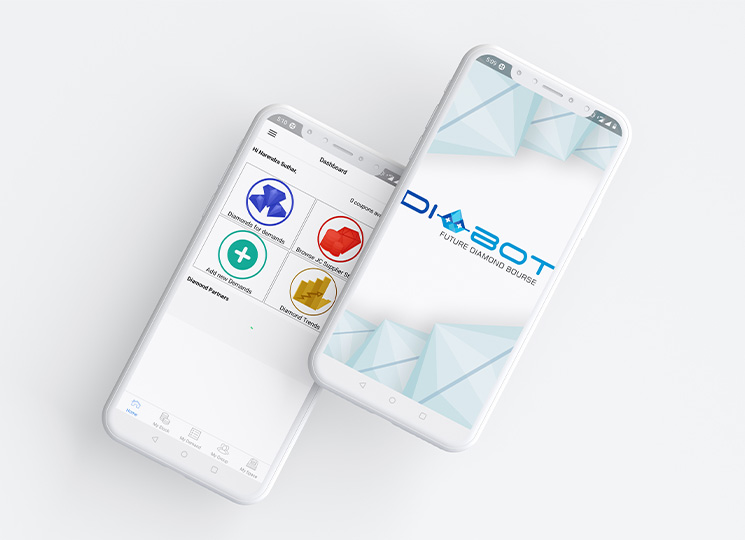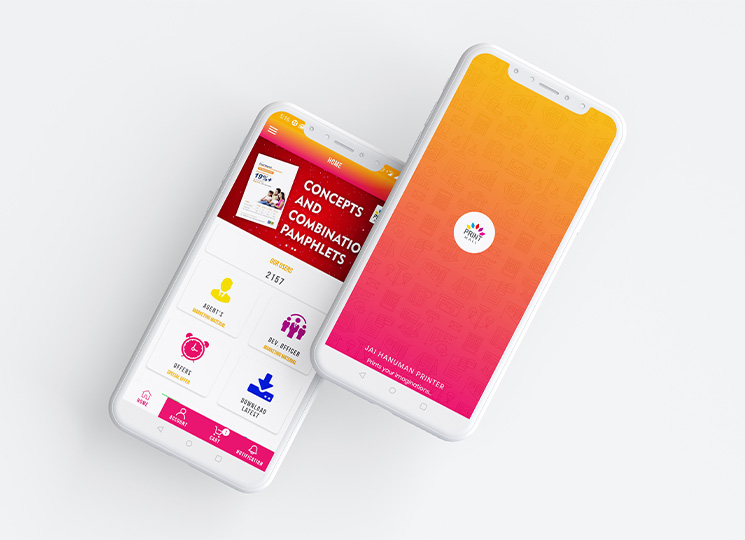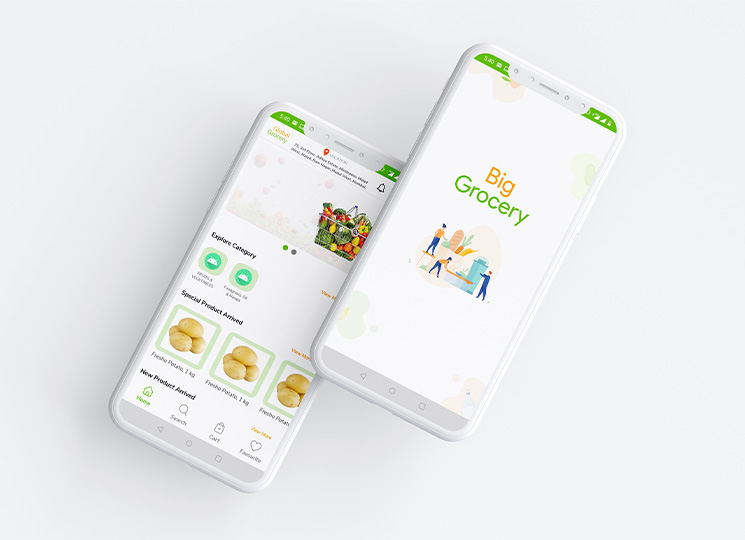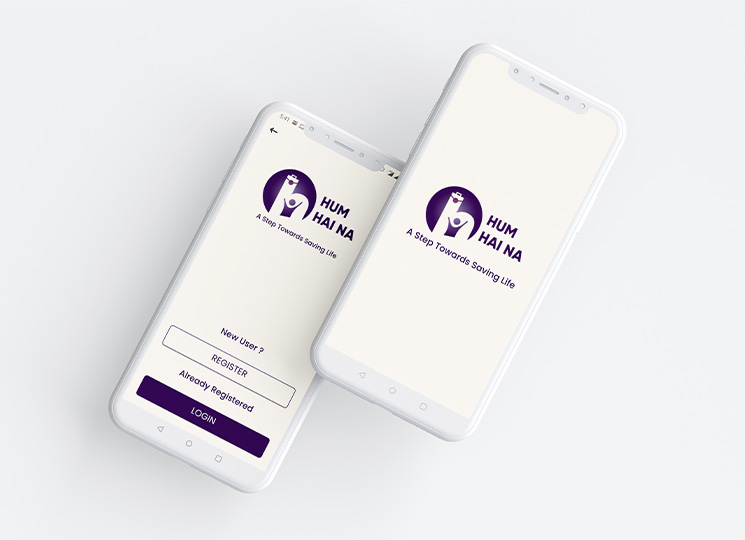 Get a Quote