Hire Graphic Designers from Mumbai, India

Hire Graphic Designers from Digi Interface to highly-intuitive designs for all sorts of Graphical requirements. Our creative cadre are ultimate artists with extensive expertise on numerous tools like CorelDraw, Illustrator, Photoshop, Dreamweaver, CSS3, HTML5, Lightweight 3D and so on. Startups and Enterprises prefer to hire project base graphic designers for awesome UI and UX Development Project requirements.


Why Digi Interface?

Our Graphics Designers poses perfect blend of in depth knowledge, creativity and technicalities required to craft awesome graphic impressions. Companies who want hire graphic designers for high end projects prefer us to hire project base graphic designers. Our discipline firmly focuses on enriching graphics with highly feature-rich, interactive display elements, and classy visual feel. Hire part time graphic designers to embed highly intuitive and complex functions into simplistic pattern of designs. Our Full-time as well as part time hire graphic designers can truly boost up your audience experience by composing most Powerful UX supported by graceful UI. Our flawless, brilliant and cleaner methods of creative artwork really have unleashed the hidden brand potential for global clientele. Small-medium organizations who seek highly responsive and truly cross-platform compatible designs hire graphic designer part time professionals. We monitor and crosscheck each minute detail of the designing aspects, even its performance and loading speeds. Digi Interface is one of the hottest spots to hire part time graphic designers for global companies from a variety of industry verticals because of our flexible and friendly pricing packages which are easy on each client's pocket. Our futuristic designs and deeper understanding of designing elements have made us first choice for large enterprises seeking to hire project base graphic designers. With the help of latest Graphic Designing tools, technologies and guidelines we craft highly responsive designs that are compatible with all popular browsers, modules and software on the internet. Startups and Large Enterprises who want hire graphic designers for professional projects like High-quality Business 2d logo animations, Brand Building Stationery cum Materials, Website & Mobile UX/UI, Social Media posts and Other Digital assets prefer Digi Interface to hire project base graphic designers for long term. Hire part time graphic designers from us for wow images that convey your messages with truly compelling combination of colors, styling & concepts.


Our Web Designing Services:
Graphic Designing for Branding & Stationery.
Graphic Designing for Websites & Portals UX/UI.
Graphic Designing for Mobile app UX/UI.
Graphic Designing for Simple, 2D & 3D Logos.
Graphic Designing for Product Packaging or Service Page Designing.
Graphic Designing for Social Media Image Designing.
Graphic Designing for Marketing Collaterals.
Graphic Designing for Animated Explainer Videos.
Graphic Designing for Whiteboard Animation Videos.
Graphic Designing for Corporate Gifting Collaterals.
Graphic Designing for Enterprise-Grade Projects.
Our 10+ years of experience can be qualified into various verticals of clientele:
Manufacturers & Exporters.
Hotels & Restaurants.
Job consultant Companies.
Educational Institutes.
Finance & Stock Market Institutions.
Trust & Community websites.
Private Limited Companies.
Artists & Event Planners.
Reasons to Choose Digi Interface as Graphic Designer Resources Provider
High confidentiality and 100% transparency in business deal
Highly Skilled Graphic Designers
Years of experience in Graphic Designing
Flexible hiring options
On-time Delivery
24-7 technical support and maintenance
Our Some Work
AggrePay Payments Solutions Pvt. Ltd.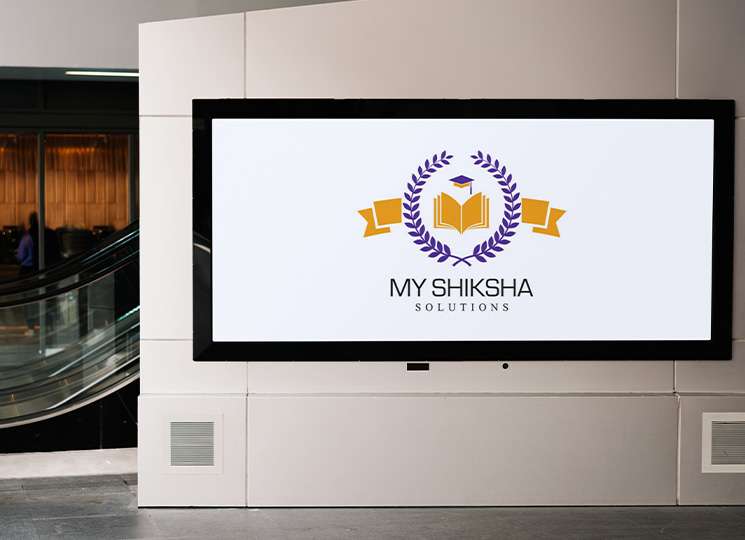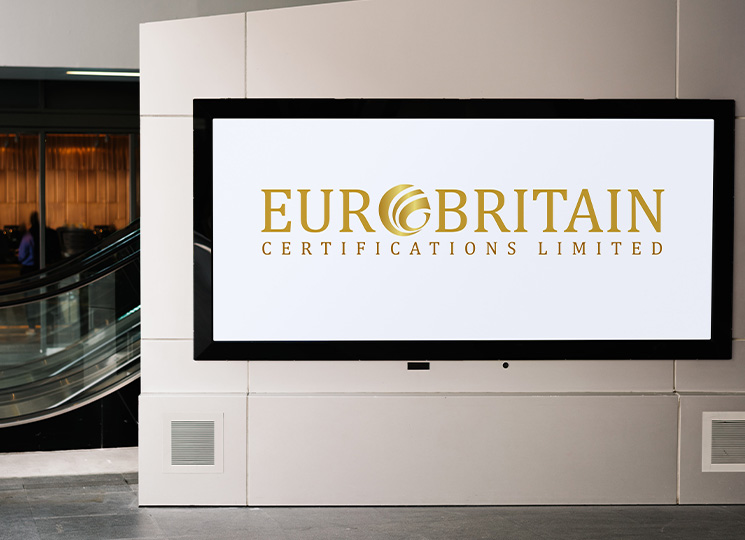 Eurobritain Certification limited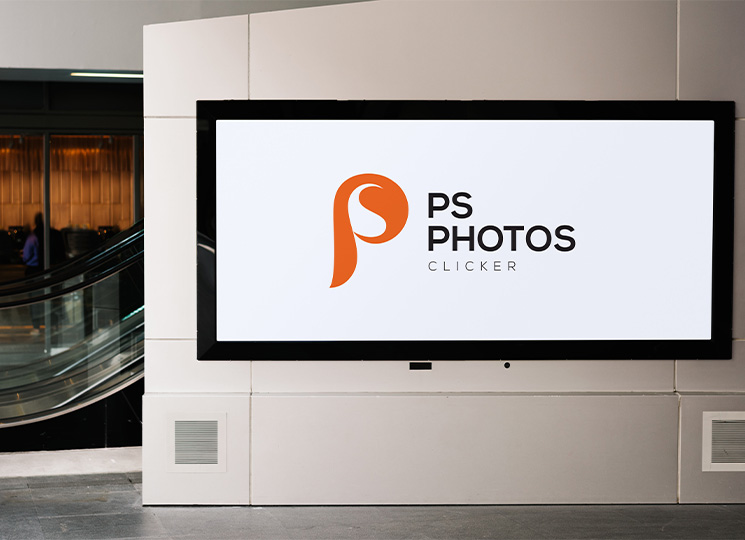 Get a Quote