Snecha App Development Company in Mumbai, India

Snecha is a user interface (UI) JavaScript library, or web framework, specifically built for the Mobile Web. It is based on web standards such as HTML5, CSS3, and JavaScript. Snecha facilitates quick and easy development of HTML5 based mobile apps to run on various cross platforms like Android, iOS, Windows, Tizen, and BlackBerry devices, simultaneously allowing a native look and feel to the apps. It offers an extensive toolkit for developing touch-based applications as well as desktop web apps. The SDKs are HTML5 based which make it easier for developers to create functional user interfaces and animations. It uses the MVC Architecture pattern that separates the application data, the control code, and view. This separation allows large scale applications to be flexible and easy to maintain.


Snecha Touch Extensive Features:
Geolocation: Imparts complete package around geolocation on some devices.
AJAX: Snecha Touch imparts the complete AJAX support.
Touch Events: Range of touch events and indications like tap, swipe and pinch.
Feature Detection: Automatically identifies features like geolocation, canvas and orientation support.
Native Packaging: Imparts access to native APIs with the help of its Ext.device API i.e connection, notification, orientation, and cameras.
High-performance Native UI Looking Components: Offers a comprehensive collection of UI widgets that includes lists, menus, forms, carousels and toolbars.
Adaptive Layouts, Animations, and Smooth Scrolling: Simplifies the process of switching from landscape to portrait.
Advanced Mobile Charting Package: Lets you to represent data, with in-built charts like line, bar and pie charts.
Device Features and Native Packaging: Integration with PhoneGap / Cordova for device APIs, for different platforms using single command.
Backend Agnostic Data Package: UI widgets decouples the data layer with a robust data package.

Digi Interface is an established name for Snecha app development in Mumbai, India. Our team has a vast exposure to multiple technologies and almost decade of proficient expertise in HTML5, CSS3 & JavaScript. We can efficiently craft Snecha apps to almost function like a native app on various platforms. With inbuilt transition effects including slide over, pop, flip & cube our experts can make stunning responses for your Snecha apps. We follow latest guidelines and standards along with hottest trends and techniques allowing us to integrate most recent technological advancement in Snecha app. Web standards that we follow support common gestures and touch events supported by almost all popular platform devices. Our team of expert Snecha app development services in Mumbai has all the required know-how to integrate perfect touch-optimized graphical interface with full range of interface components and touch events.

Being a professional Indian company into Snecha app development services we ensure to craft extensive Snecha apps with most impressive beauty and performance to run over various mobile devices. Our internal teams of Designers work on every minute details like icon, navigation and asset library to ensure the perfect blend of various features & functionalities that Snecha has to offer. Companies hire Snecha app developers at Digi Interface for their full-time project Snecha app development or for part time Snecha app developer services. Companies rely on our expertise and experience we have gained from years of hands-on deploying successful apps build with various frameworks. Our team of competent designers craft most enchanting layouts that offer comfort and ease to users. Our clients man oeuvre and recommend our in-house full service team that can manage projects end to end without the need to worry about engaging multiple teams and raising unwanted costs; in other words our solutions are also like a breeze for startups & SME's.

Our Snecha app development services in Mumbai, India holds great insights and methods in implementing MVC-based JavaScript mobile app framework while building cross-platform mobile app solutions. Our exposure to MVC framework is an old affair and we are so passionate about its easy management, better integration and security. Our job from design to deployment and further to testing and release is very consistent. Being a popular Indian company Snecha app development offering services to hire Snecha app developer we ensure that our quality is also equally affordable to our clientele. We believe in client first methodology while keeping organizational objectives in alignment with long term goals and deliverables. Data Integrity and security is our topmost priority ensuring safe and satisfied user experience. Our team follows latest techniques and trends to ensure that you get the most recent technology for use. Our clientele is always so delighted with our quality support and maintenance that they bespoke about their hassle-free experience over the years.


Reasons to Choose Digi Interface as Snecha App Development Solution Provider
High confidentiality and 100% transparency in business deal
Highly Skilled Mobile App Developers
Years of experience in Snecha app development
Flexible hiring options
On-time Delivery
24-7 technical support and maintenance
Our Some Work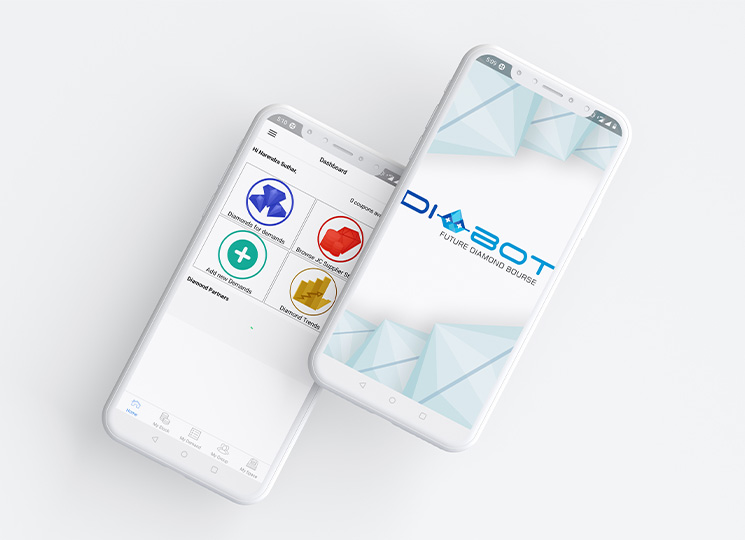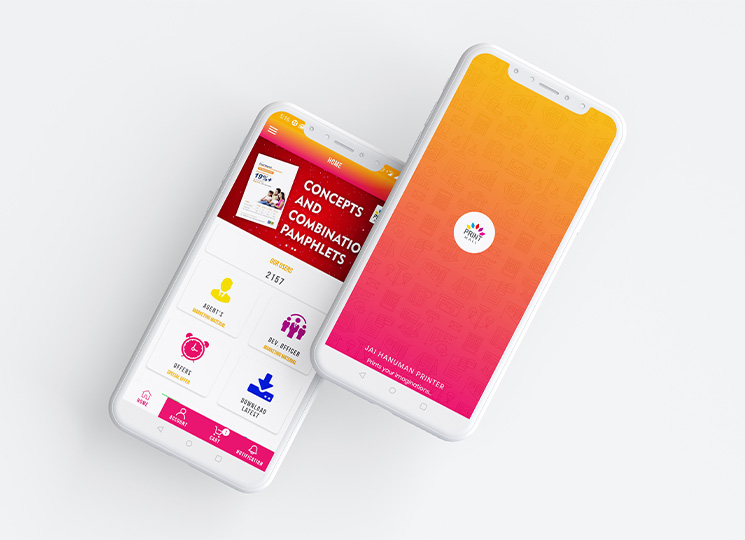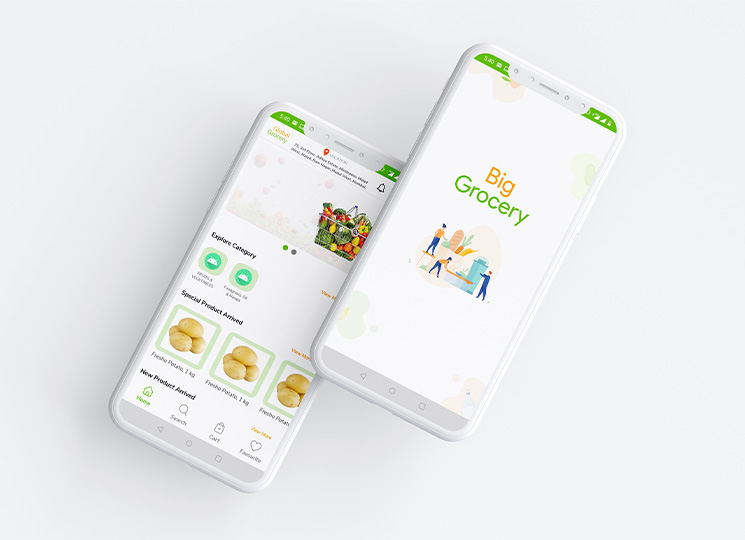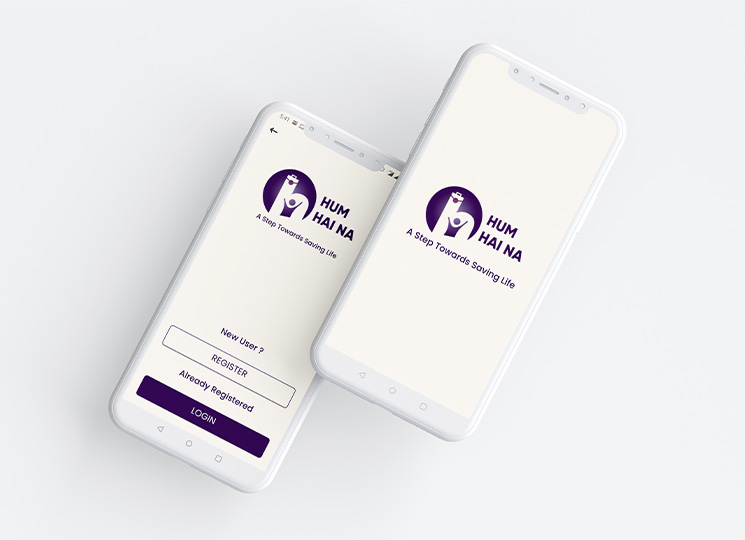 Get a Quote