iPad App Development Company in Mumbai, India

iPad is just like an iPhones next-generation successor running the same operating system iOS with iPad being little larger with noticeable specifications. Placing the iPhone and iPad side by side one can easily make out that the obvious differences. Apart from the hardware, screen size and few features iPhones are considered as Smartphone whereas iPad generation is considered as Tablets. Majorly, both devices differ when it comes to settings like aspect ratio, resolutions, features and core development structures where libraries for both these devices are also different. iPad mainly serves additional screen space for developers to program space proportions, robust navigation and more functionalities that enable users to interact flawlessly at large.

Digi Interface, a leading company for iPad app development is rated as one of the best in app development for iPad. As a global solutions provider, Digi Interface offers professional services for iPad app development in Mumbai and across the globe. We have served as a proficient project base iPad development company to top-notch clients because we have expertise in empowering businesses with robust digital assets for faster growth and ROI. Companies hire iPad app developers in Mumbai from Digi Interface for their continued trust in our solutions as a trusted partner. We have in-depth knowledge and years of exposure to various trends, technologies, and integrations as a professional iPad app development Indian company. We ensure that our iPad app development services provide essential tools for better stability and scalability for our client's business.


Our iPad App Development Services Include:
UI Development and UX Designing Services.
Updation, Migration & Integration Services.
Native iPhone App Development.
Custom or Hybrid Applications Development.
Social Networking Applications.
Learning and Gaming Applications.
EBook Library Applications.
Tools, Utility & Productivity Applications.
Health & Fitness Applications.

Delivering high performing apps with premium features and topmost quality is always our priority. We follow a customer-centric approach throughout app development for iPad. We are profound to handle any level of requirements and complexities to ensure that we meet client's business objective. We value our clients and their goals much like our own, with our expert panel of iPad app developers who possess an in-depth understanding of iPad app development can take your business to the very next level at most economical pricing. Our robust iPad app development in Mumbai, India crafts a perfect iPad app with a mix of creativity, innovation, and prominence. As a competent iPad app development Indian company we can serve our clients in various ways be it full-time development or part-time. Companies hire iPad developers in Mumbai, India from Digi Interface for their in-house and offshore projects. We specialize in working over both the original iPad Series and the latest iPad mini Series.

Being a full-service Development Company we have all the required dynamic resources for our clients end to end project needs. We have an in-house team of professional UX Designers, UI Developers, Platform and Technology Experts for Java, Android and iPhone libraries. The best part about our iPad development teams in Mumbai is that we keep ourselves updated at par with the latest in iPad market trends, tools, and technologies. Our end to end solutions such as pre-sales to project planning, drafting to the appointment, Designing to development, testing to deployment always makes our clients have a stress free experience. We abide with strict project confidentiality and quality guidelines irrespective of the project size or clients business. We assure and strive hard to enrich the overall experience by offering the best in class and out of the box output in project delivery. Our happy clientele is the only real reward as a professional iPad app development Indian company.

Businesses and Enterprises consider us as one of the best iPad app development Indian company due to our consistent performance and reliable back record. With in-depth knowledge of various iPad utilities and tremendous exposure to various tools, we guarantee a firm dedicated team that can truly amaze clients and their end users with seamlessly designed and coded iPad applications. With our rock-solid solutions, we empower our client's goals and dreams so that they can focus on their core business operations. Our ideology for a long-lasting relationship is very traditional in nature because we nurture our clients from the first instance of our appointment. Many of our clients consider us a part of their extended teams when they hire iPad developers in Mumbai or project base iPad development company appointment.


Reasons to Choose Digi Interface as iPad App Development Solution Provider
High confidentiality and 100% transparency in business deal
Highly Skilled iPad App Developers
Years of experience in iPad app development
Flexible hiring options
On-time Delivery
24-7 technical support and maintenance
Our Some Work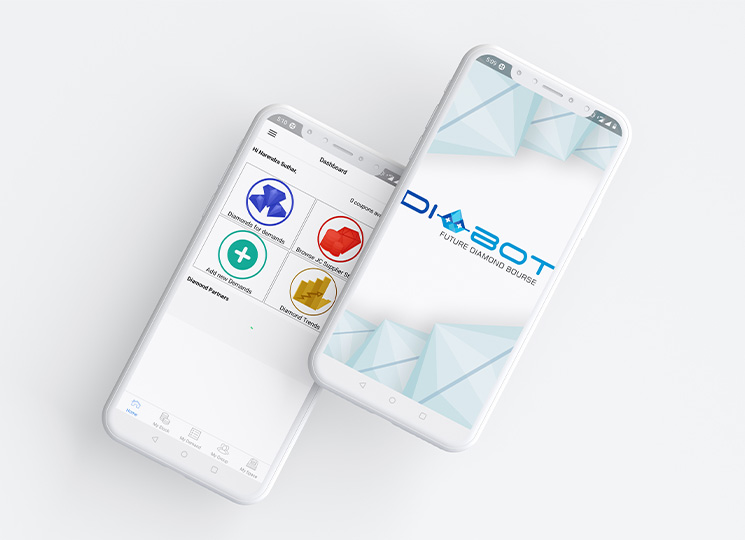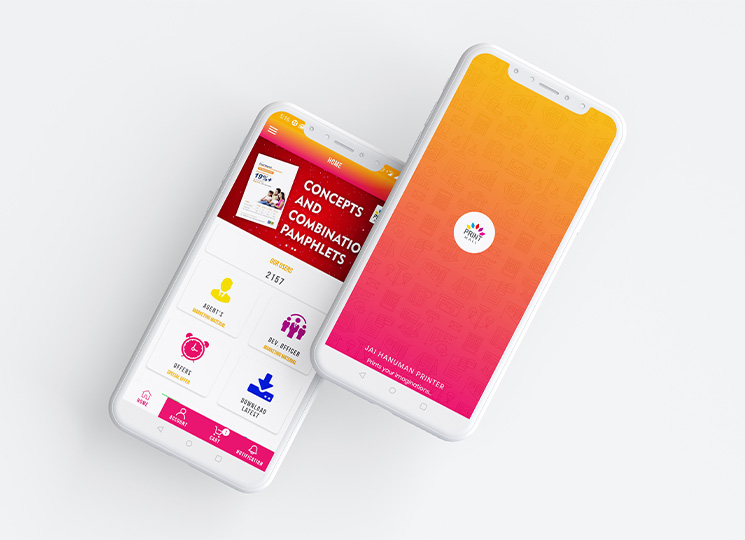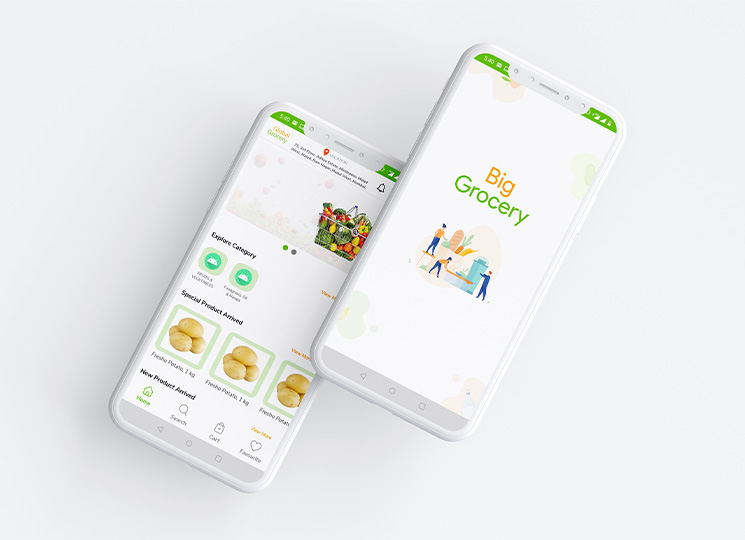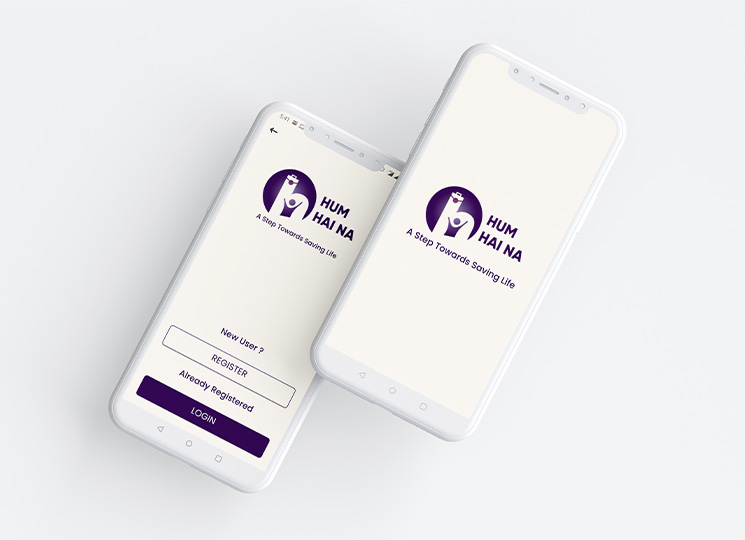 Get a Quote