2D Logo Animation Company in Mumbai, India

A business logo acts as both an influential direct connection and business or brand presentation to its audience. Apart from the various themes, formats, and designs that a logo designer embeds, there is always something more to it. A logo usually drives the inspiration of the whole company, a brand and its people on one hand and builds trust, influences intellectuals and constructs brand image to its external customers. Nowadays there are a variety of logos not limited to its very traditional simplistic designs anymore. With the advancement in tools & technologies now there are 2D & 3D logo designs that offer more vibrant angles, colors, and experience. The extent of logo designing has also redefined the overall branding process; many companies now rebrand their entire particulars and materials that abide the logo influence and impressions. Today logo is truly known to stand for its brand representation. Further support from legal documentation a logo is preferred to be used more like a trademark and brand image. However, it is hard to ignore that creativity is now at its peak when it comes to 2D Logo design concepts.

Digi Interface is one of the most popular in crafting 2D logo animation in Mumbai, India. We offer a wide variety of unique logo designs that can serve as a superb brand identity. Our company 2D logo animations comprise of very fabulous concepts, stunning designs, and awesome effects. We use the latest trends to embed what the most happening into business 2D logo animation. Since we follow a perfect route by abiding by universal logo guidelines and standards, company 2D logo animations that we craft stay ahead of the regular competition. We have in-house teams serving various Day to Day Digital needs of organizations no matter it is small or medium business firm or even a large enterprise. Being a proficient 2D logo animation designing company we deeply understand the overall concepts of Brand Building, Brand Placement & Brand Positioning. With decade-plus expertise in serving various designing and development needs our team has explored a variety of industry verticals and gained maximum exposure that lies within a variety of industry-specific audience.


Why company 2D logo animation is now gaining popularity?
The simple reason is they are very Eye-Catchy.
Richness & Designing process makes 2D logo is comparatively more attractive.
2D & 3D Logos are known to serve better engagement.
Due to its extensive work and creativity, they look more superior.
Audience find them more professional and futuristic comparatively.
Use of latest tools help to craft trendier & more creative 2D Logos.
How can Digi Interface serve Startups with End to End Logo Designing Services:
With Skilled Designing Team, we guarantee Premium & High-Quality Logos.
Crafting Logos inspired by Original and innovative concepts.
High-quality Business 2D logo animation that is unique in many ways.
360 Degree Brand Building starting with Logo, Stationary to Electronic Media assets.
Various High-resolution files with various support formats for easy integrations.
Complete Confidentiality with 100 percent logo ownership rights.
A futuristic approach by using Latest tools, techniques and color schemes.
Migration assistance from 2D to 3D Business Logo Animation as an Add-on.

Building brilliant concepts for individuals and businesses who want to design 2D logo animation usually land up at Digi Interface. Being one of the most reliable 2D logo animations designing company we can incorporate the very essence that our client brand desires to propose in its identity. Our Graphic Experts come from various industrial backgrounds and with the richness of their experience we assure you that we can cater to any level of complex needs while also crafting a very distinctive identity. Serving national and international clientele with most concepts and original designs for 2D logo animation in Mumbai, India our clientele signify about their hassle-free experience and satisfaction with Digi Interface Services. Startups who want to design 2D logo animation struggle a lot over aligning the product/service with the initial corporate identity they seek to build, our team of creative artists can surely assist founders and management with most incredible solutions from the scratch like drafting of concepts, visualization, sample wireframe, company 2D logo animation, brochure, catalogue and other stationery branding and so on. We believe in adding value to the brand's identity through our in-depth research, well-studied analysis, and the latest guidelines.

We believe Logo designing is an art which needs to be nurtured with detailed observation, study, and involvement. Our creative teams really strive hard with an in-depth study of our client's Product/Service and Brand Positions. We also research close competitors to understand the gap. Much data related to the target audience, demographics and behavior are also taken into consideration for supporting draft conclusions. Later in the process, our creative team leads conduct brainstorms with our creative professionals and artists to reach a possible wireframe draft. With an initial draft ready our designing experts start building the assets, color schemes & typography that resemble the draft ideology. The initial trial is circulated to the senior team and quality heads for inputs. After lots of inputs and revision, a final draft of company 2D logo animation is then shared with the client who wanted a design for 2D logo animation. Based on further client's inputs and trials we successfully create business 2D logo animation as desired by the client as well as most suited to the Brand.


Reasons to Choose Digi Interface as 2D Logo Animation Solution Provider
High confidentiality and 100% transparency in business deal
Highly Skilled Designers
Years of experience in 2D logo animation
Flexible hiring options
On-time Delivery
24-7 technical support and maintenance
Our Some Work
AggrePay Payments Solutions Pvt. Ltd.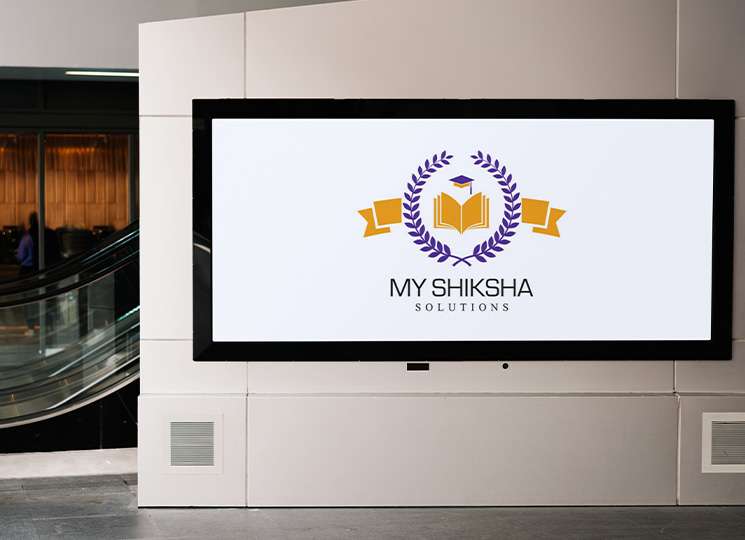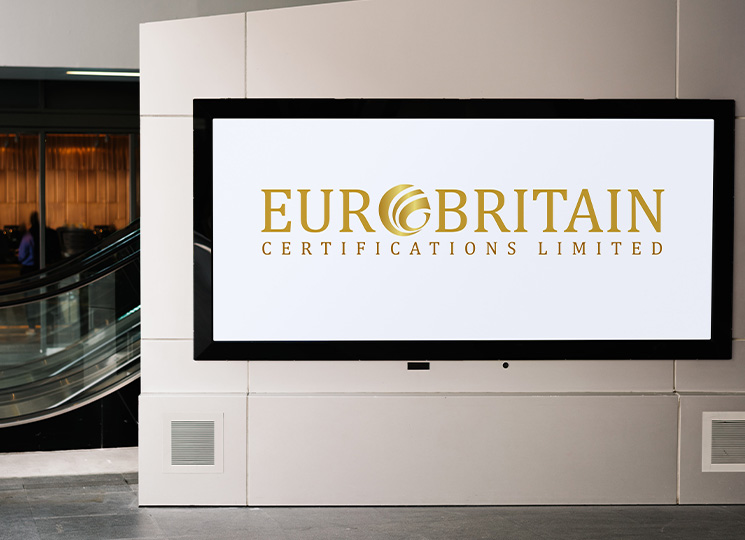 Eurobritain Certification limited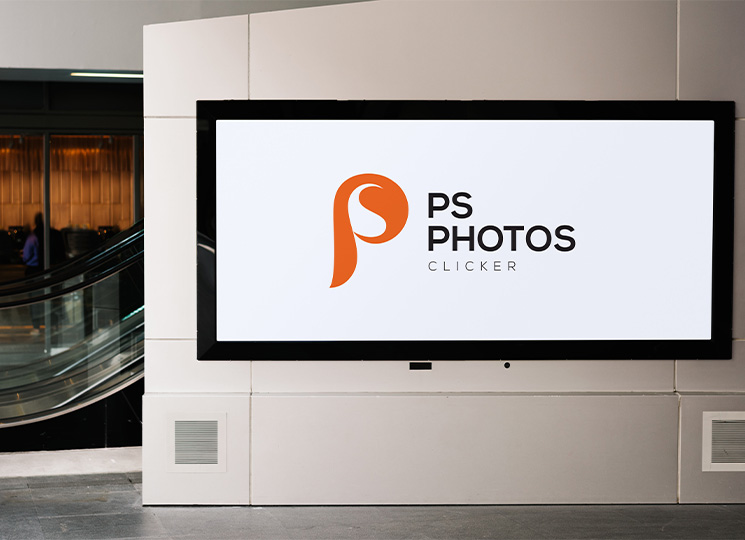 Get a Quote