Ionic App Development Company in Mumbai, India

Ionic is a complete open-source SDK for hybrid mobile app development released in 2013 and built on top of Angular JS and Apache Cordova with a goal to enable people and organizations to create better apps, faster. Millions of developers from nearly every industry around the world have built millions of mobile apps with Ionic. Built on standard web technology, Ionic helps teams build and ship beautiful cross-platform hybrid and Progressive Web Apps with ease. Ionic provides tools and services for developing hybrid mobile, desktop, and Progressive Web Apps based on modern web development technologies and practices, using Web technologies like CSS, HTML5, and Sass. Ionic is the easiest way for web developers to build, grow, and scale cross-platform mobile apps.

Digi Interface is doubtlessly an executive Ionic App Development Company in Mumbai, India. We have established clientele in India and across the world to whom we deliver flawless & beautiful cross-platform hybrid and Progressive Web Apps. As a reliable Ionic app development agency in Mumbai, our expert development teams use web technologies to craft and deliver high-quality apps for mobiles. We believe in building intuitive solutions that offer a fluid experience to its end users. We have full-service teams in the house making it entirely possible for us to offer a wide host of services and act as a one-stop solutions provider with Professional UX/UI Designing, App Project Designing, and Development, Numerous Frameworks and Technologies for use at our discretion. We are known as one of the top Ionic app development companies because our Ionic app development solutions are easier to use, faster at performance and widely acceptable on all devices.

As a professional Indian Ionic app development agency, we are preferred by top-notch companies and enterprises for building hybrid apps that not only work out of the box but are truly scalable. We offer a great degree of customization when it comes to modules customization, Third Party Plug-in integration or technology migration using our professional services available to hire for Ionic app development in Mumbai. Our Ionic App Developers have amazing hands-on with HTML5, CSS, JS & SaaS through utilizing Angular.js using which they can build magical Ionic Applications. As a top ionic app development company, we take pride to state that our apps run excellently well over any device thus providing a wonderful appealing experience to the end-users. Being an Indian Ionic app development agency, we ensure snappy development, in-depth quality testing and faster delivery within the client specified timelines. Our League of expert Designers will craft highly responsive, appealing designs & UI Layouts that flow with smoother animations combined with alluring effects.



There is so much more that we can do as Ionic app development company with its steadfast Framework, Interfaces, and Comprehensive documentation. We ensure to explore maximum functionalities and features to make extensive use of the available resources. We tend to keep ourselves at par with recommended standards & guidelines, latest tools, and techniques that are used with the Ionic app development process. At Digi Interface, we believe in crafting simplistic yet amazing results through in-house testing prior to delivery. We are one of the bespoken teams for our reliable support and maintenance that empowers our Ionic App Development Process. Companies hire part-time Ionic app developers at Digi Interface for our successful and steady performance so far. We believe in encompassing a sequenced procedure to outperform our client's expectations at very economical pricing.

Hire part-time Ionic app developers at Digi Interface to build the stunning hybrid Mobile apps that will suit all your business needs. Our seamless integration of a variety of services helps our clients to achieve their organizational objectives with cost-efficiency. Core focus as Ionic app development company is always to offer end-to-end solutions that offer the consistent radiant experience to our clients. We have mastered almost all the frameworks and mobile technologies so far and till date that helps our clients to get the most out of Hybrid app technology. Our process of designing, development & deployment is customer-centric that only aims to offer the best solution as a project deliverable. When you hire an Ionic app development team in Mumbai like Digi Interface you are assured of exceptional customer service and support. We maintain the highest standard of security to ensure that our client's data and end-user data is safe and secured. With In-house talents, Quality Tests & Auditors, Developers, Designers and Project Managers we assure satisfaction to our clients.


Reasons to Choose Digi Interface as Ionic App Development Solution Provider
High confidentiality and 100% transparency in business deal
Highly Skilled Mobile App Developers
Years of experience in Ionoic app development
Flexible hiring options
On-time Delivery
24-7 technical support and maintenance
Our Some Work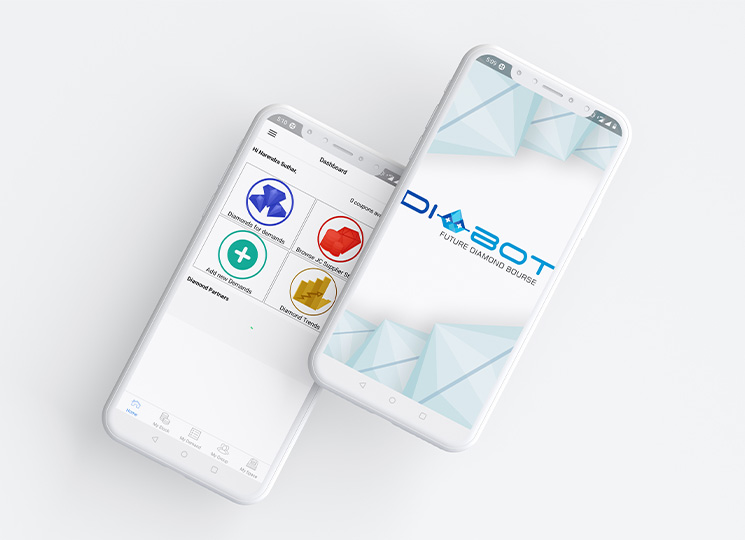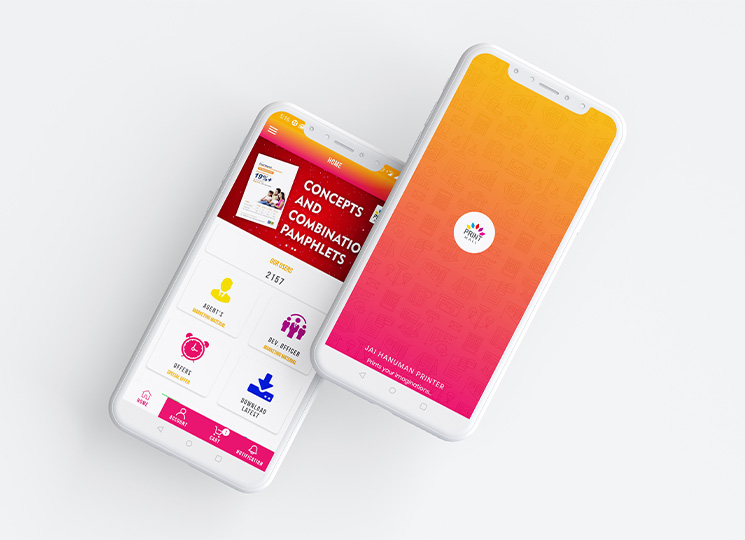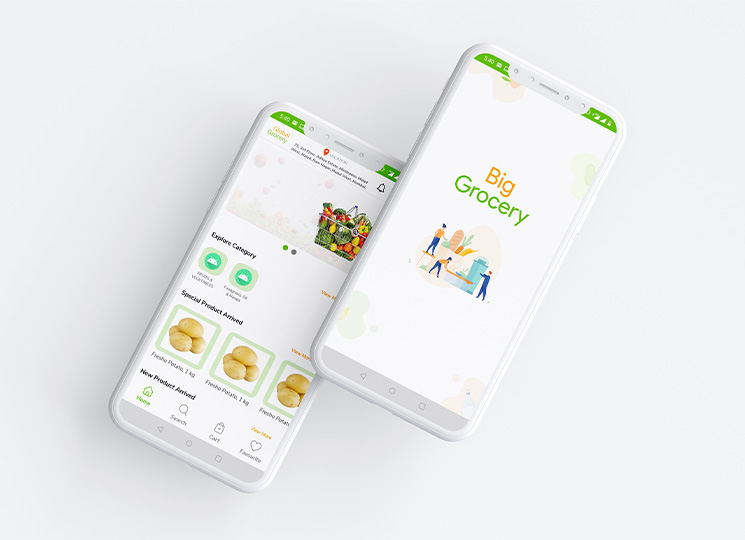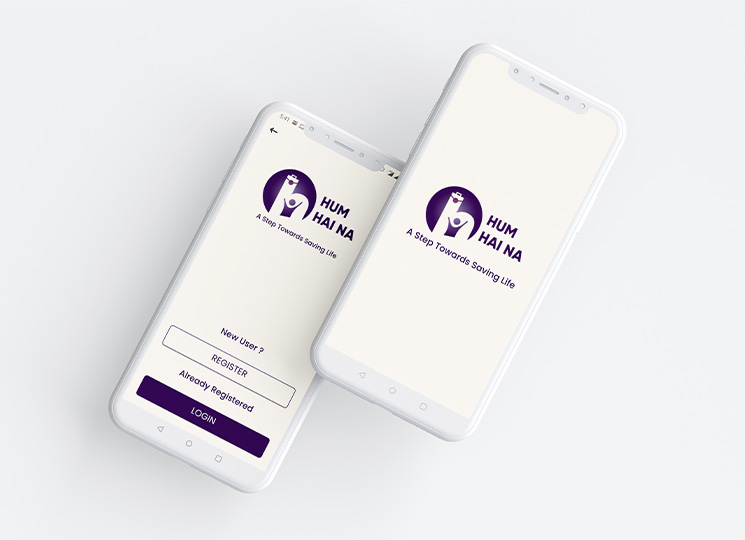 Get a Quote