Hire React Native Developer from Mumbai, India

Hire React native developer from Digi Interface for our ultimate expertise in composing, rendering and optimizing native features with React Native Framework. Global clientele appoints us to hire react native resources in india for our extensive knowledge of Platform APIs, JavaScript Libraries, XML-Esque markup (known as JSX). Being an expert team for , we aim to offer you feature-rich mobile apps with compelling interfaces, cutting-edge functionalities, and top-notch security.


Why Digi Interface?

Our global clientele trusts our expertise and consistent performance in crafting intuitive, real-time and powerful mobile applications. Having some of the industry's best talents we can develop truly cross-platform mobile applications with stunning look and feel with highly responsive native functionalities. As an experienced react native developer provider in Mumbai, we can offer full-stack development with highly interactive UI/UX and optimum use of comprehensive libraries. Startup project base react native developers in Mumbai and Large Enterprises considers us as one of the best companies to hire react native resources in india for both part time react native developer services as well as for project base react native developers in Mumbai. Our React Native Developers have amazing hands-on and insights with in depth development expertise in both iOS and Android platforms. Companies appoint us to Hire react native development in Mumbai for our unmatched integration of Java technologies and XML markups. Our creative UX/UI, HTML & CSS experts craft some of the most outstanding, highly responsive and intuitive interfaces that guarantees 100% end user-satisfaction. Upon appointing us for project base react native developers in Mumbai you are assured high-quality throughputs as a result of our highly synchronized process amongst extremely talented designers, developers and testing teams. Companies consider us as most reputed react native developer provider in Mumbai for our customer-centric approach where we make every effort to attain cost-effective and cost-efficient techniques to maximize clients ROI. With decade plus years of hardcore expertise while delivering millions of code lines, we have earned confidence and proficiency in delivering flawless and error-free applications. We hold domain expertise with a variety of frameworks and cross-platform technology integrations, irrespective of its complexity levels and challenges. When you Hire react native developers from us you can opt for project base react native developers in Mumbai as well as opt for part time react native developer services. We offer truly lightweight, result-driven and tailor-made React Native App Development services with unbeatable pricing and quality. We are here to help you with a variety of technologies and frameworks for instance; Laravel, Zend, Iconic, YII, CakePHP, MVC, C++, C#, ASP.NET, JAVA and many others.


Our React Native Development Services:
React Native Hybrid App Development.
React Native UI Development.
React Native UX Development.
React Native HTML5, HTML, JavaScript, and CSS.
React Native Web services & RESTful APIs Development.
React Native Front-End Development.
React Native Customization Services.
React Native Project Development.
React Native Enterprise Grade Application Development.
React Native Integration, Deployment and Testing.
React Native Application Migration Services.
React Native Bug-fixing & Error-Solving Services.
React Native Support & Maintenance.
Other Frameworks we work with:
Core PHP Development.
CakePHP Development Services.
Zend Framework Development Services.
Yii Framework Development Services.
Laravel Framework Development Services.
Codeigniter Framework Development Services.
AngularJS Framework Development Services.
ReactJS Framework Development Services.
Our 10+ years of experience can be qualified into various verticals of clientele:
Manufacturers & Exporters.
Hotels & Restaurants.
Job consultant Companies.
Educational Institutes.
Finance & Stock Market Institutions.
Trust & Community websites.
Private Limited Companies.
Artists & Event Planners.
Reasons to Choose Digi Interface as React Native Developer Resources Provider
High confidentiality and 100% transparency in business deal
Highly Skilled React Native Developers
Years of experience in React Native Development
Flexible hiring options
On-time Delivery
24-7 technical support and maintenance
Our Some Work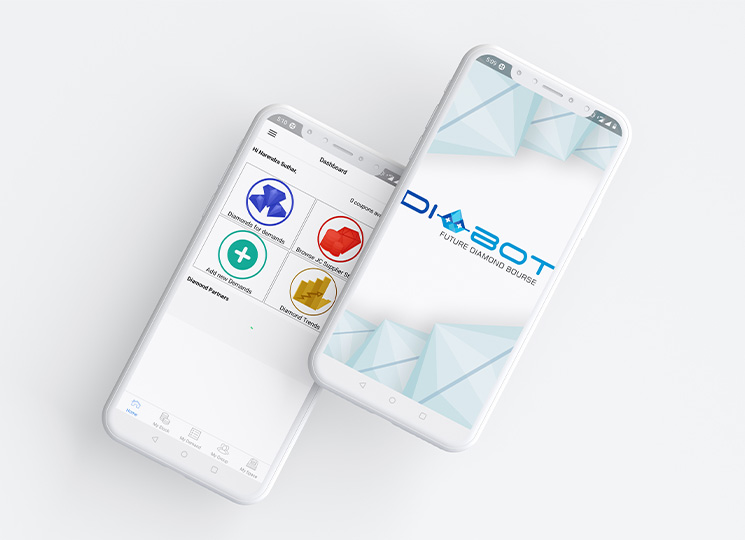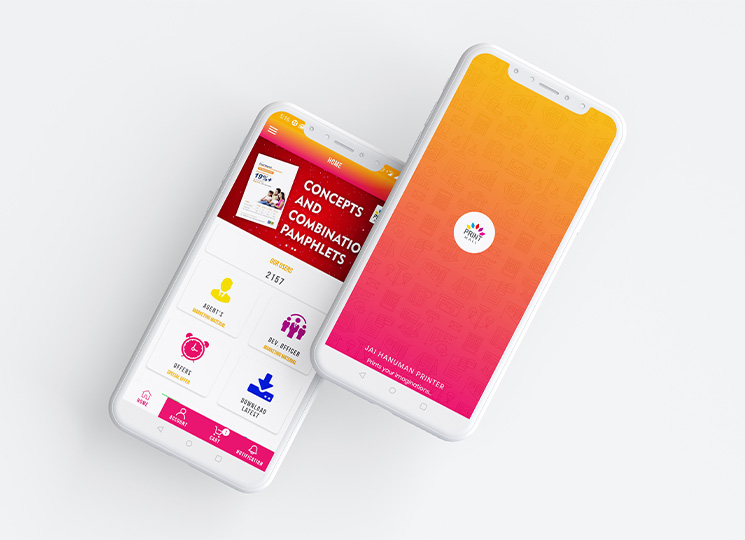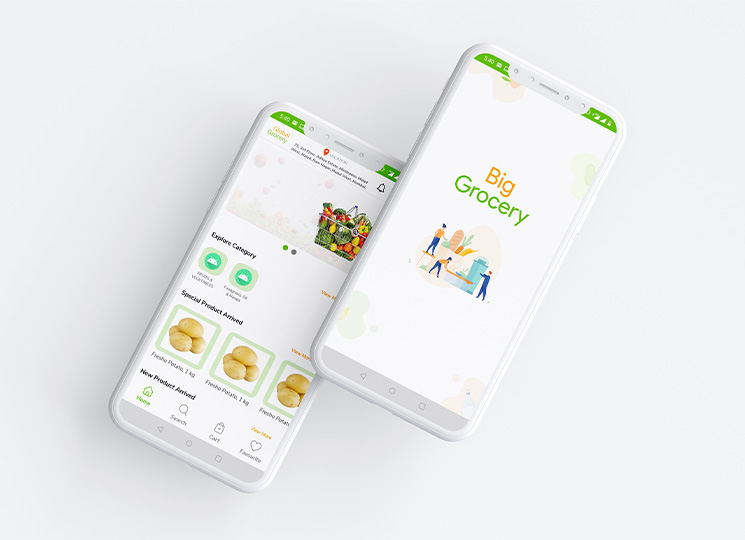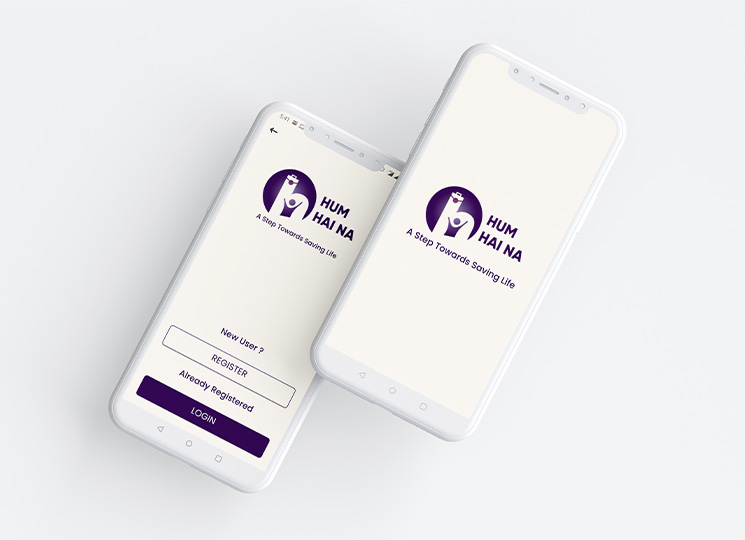 Get a Quote