PhoneGap App Development Company in Mumbai, India

PhoneGap is a free and open-source mobile app development framework under the Apache License, Version 2.0. Meant for developing cross platform application development. It was observed that managing costs with resources is getting complicated for both developers and customers when building separate applications for different platforms like - iPhone, Android, Windows & so on. PhoneGap is a revolution that has offered a change in a way to the Mobile app development industry. Downloaded more than a million times and today is used by hundreds of thousands of developers worldwide. By utilizing PhoneGap, developers can develop native mobile applications for any mobile devices by using CSS, JavaScript, and HTML without losing the features of a native app. One of the Best things about PhoneGap is the use of standards-based web technologies to bridge web applications and mobile devices; which means it is standard compliant and future-proofed as it evolves.

Digi Interface is one of the most reliable Indian PhoneGap app development company based in Mumbai, India. We build apps using PhoneGap cross-platform development standards and guidelines using both the PhoneGap Desktop app and the CLI. Considering the competition that is on the spike with each day business owners focus on lowering the overall app development and management costs. As a proficient development agency for PhoneGap apps, we help such businesses to attain the most robust PhoneGap apps. We have almost a decade of expertise over HTML, CSS & Java apart from various other platforms and technologies. As a professional PhoneGap App Development Team in Mumbai, we assure developing most attractive apps that will run smoothly on any mobile device. Our developers simply love PhoneGap as it a reliable way to develop Cross-Platform apps From iOS to Windows, they can build an app with just a single code for ensuring amazing results.



Our innovative PhoneGap app development solutions are driven with innovation to transform your idea into a real-time working product. Top Companies hire PhoneGap app developers from Digi Interface for their numerous PhoneGap app development requirements. We have in-depth knowledge on delivering the most beautiful balance of UI/UX designs combined with the most efficient mobile app development for platforms like Android, iOS, and Windows. As a professional Indian PhoneGap App development company, we serve a wide variety of clientele in India and across the globe. We are known to serve the most profound solutions at the most economical pricing for all businesses be it small, medium or enterprise. We believe that our expertise is really trusted and our clients bespoke our work and satisfaction that they have experienced over numerous projects.

Our PhoneGap Consultation with Professional PhoneGap developers is one of the best to guide you throughout the project life and to best fit selected features within your PhoneGap app. Our PhoneGap App Development Process is well defined and optimized for handling small to large scale projects with its other elements like database tuning, normalization, and tweaking. PhoneGap App developers at Digi Interface can help you add all required set of features, integrations & plugins for your PhoneGap App. We also perform various customization of modules, plugins integrations, and modules based on client requirements. Scalability and Security of your mobile app developed using PhoneGap is one of our quality concerns and hence taken care of with our robust quality check on every development phase prior to release. We also undertake a series of dependable actions when it comes to reliable support and maintenance for your PhoneGap App.

PhoneGap has native access to API's to make use of Camera, Geolocation, Accelerometer, Contacts, and other Native Features; so which demands the expertise of Developers to be able to the best use of the all available features. We are proud to state that we have authentic and well-grounded experts with exposure in overall Mobile Application Development. Full-Service In-house Team of UI/UX, Quality Testers and Team Leaders make Digi Interface the best choice for Enterprise & Corporate solutions. We have developed feature Rich Apps for top-notch clients assuring performance and reliability in our apps. Our PhoneGap App Developers are very comfortable with Integration of third party modules, Plugins and API's. We follow the latest standards and guidelines by keeping ourselves updated at par with latest tools and technologies. Companies hire PhoneGap App Developers at Digi Interface due to our specialized approach in different languages and frameworks. Our PhoneGap Cross-Platform development is committed to offering excellence with some of the finest app development experience at no hidden cost.


Reasons to Choose Digi Interface as PhoneGap App Development Solution Provider
High confidentiality and 100% transparency in business deal
Highly Skilled Mobile App Developers
Years of experience in PhoneGap app development
Flexible hiring options
On-time Delivery
24-7 technical support and maintenance
Our Some Work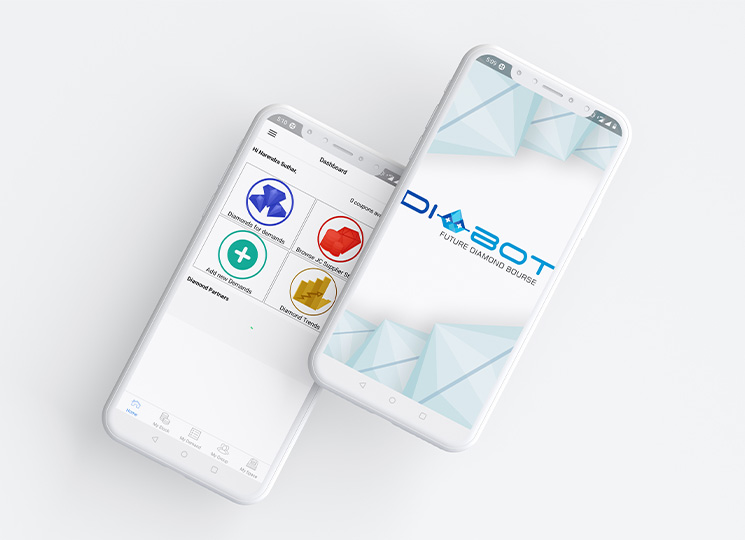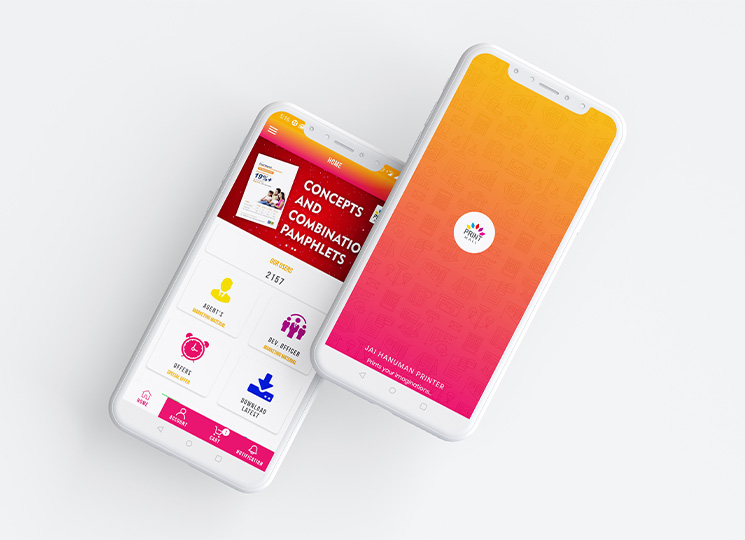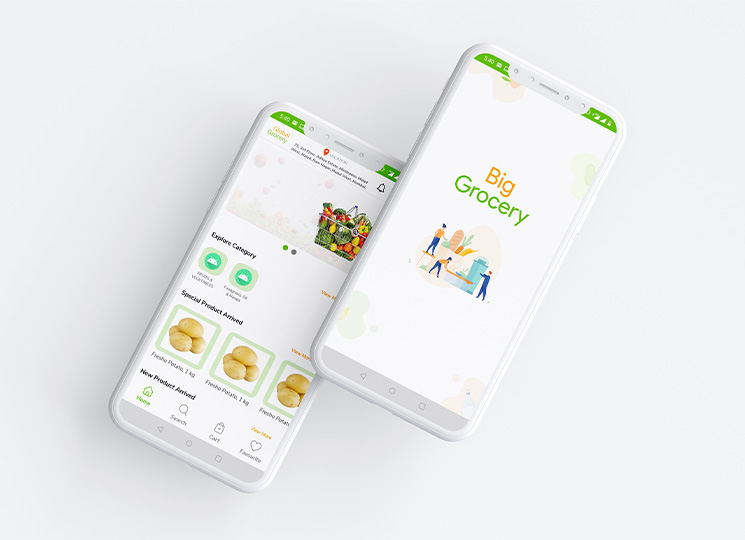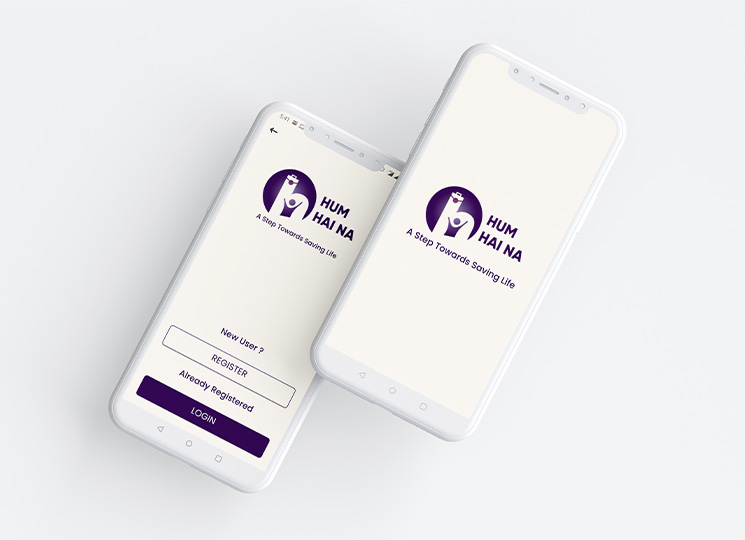 Get a Quote