iPhone App UI/UX Design Company in Mumbai, India

User Interface (UI) is the elementary designing part focusing on the feel of any mobile application development whereas User Experience (UX) focuses more over experience scores. User Interface has a very broad spectrum today which is not just limited to modern colors themes, typos, layouts, and patterns. The ultimate goal of the UI team is to encourage user attention and provide a pleasant experience through user-app interactions. As an established fact that better UI/UX combination results in healthier client retention and increased brand loyalty. Scientifically abstract elements like colors, flow, pixels, grids, and experience affects the overall user emotions. Parallelly designing experts also make sure that a high amount of UI/UX concentration does not result in leggy performance otherwise resulting in a bad Experience for the users. The central goal of profound iPhone UI/UX developing team is always to have a perfect blend of beauty, speed, and reliability.

Digi Interface is an established leader in iPhone UI development and iPhone UX development. Our iPhone UI developers' team is one of the best engineers and designers that can gel up amazing designs for highly functional code structures. We follow the latest advancements in the world of iPhone UI and UX development; learning the latest trends, techniques, and tools is one of the most passionate habits. we understand that the success of the iPhone app development also depends on overall elegance and emotions it has to offer. We know how to mold iPhone mobile app UI UX design together to cast a complement to each other. Our iPhone UI development teams and iPhone UX development teams understand the very fact that interfaces communicate with users through the experience. Effortless browsing with optimum use of resources best blended with clarity and consistency is our primary motto.



You will always get most satisfying results when you hire iPhone designers in Mumbai, India from Digi Interface. Personalizing an app to connect with users on a deeper level, right from the first impression is something we have mastered. As an Indian agency for iPhone UI designs, we have exposure to the latest tools and styles to add the extra essence that entices the overall user experience. Providing delight with every usage while also offering a hassle-free experience is guaranteed when you hire iPhone designers in Mumbai from Digi Interface. Our iPhone UI/UX is classy, trendy and works for various age groups. No matter what level of complexity the app is developed to handle, we ensure that our innovative cool ideas with conceptual designs and elementary touch will work fantastically with users iPhone.


What is expected of UI Developers?
Clarity.
Consistency.
Responsiveness.
Familiarity.
Attractiveness.
Our UX-UI designs Services:
Native iPhone App Development.
Professional iPhone UI Development.
Stunning iPhone UX Designing Services.
iPhone mobile website development.
iPhone logo, theme, and template design.
Custom iPhone Designing and Development Services.

We strive hard while Crafting clear yet stunning designs that iPhone users will simply fall in love with. We are simply famous for our work portfolio when any client refers to us as best for phone UX designs in Mumbai, India. UI Deliverables also consists of visual designs and dynamic prototypes to also understand the clients' expectations closely. With the help of latest tools we make sure to add premium flair to the process of designing. Companies come to hire iPhone designers in Mumbai Digi Interface with a mindset to get the best. We also offer part time iPhone UX development services to businesses looking for minimal requirements. Delivering fabulous user experience with promising functionalities and amazing feel brings us pride of being known as the best Indian agency for iPhone UI designs and iPhone UX designs in Mumbai.

Improvise your iPhone UX/UI with the most appealing 100% Genuine Designs and Quality that makes your users simply love your app then you must speak with us for your requirements. We provide part-time iPhone UX development teams too. We ensure that our flawless quality will take your user experience to the very next level.


Reasons to Choose Digi Interface as iPhone App UI/UX Design Solution Provider
High confidentiality and 100% transparency in business deal
Highly Skilled UI/UX Designers and Developers
Years of experience in iPhone app UI/UX designing
Flexible hiring options
On-time Delivery
24-7 technical support and maintenance
Our Some Work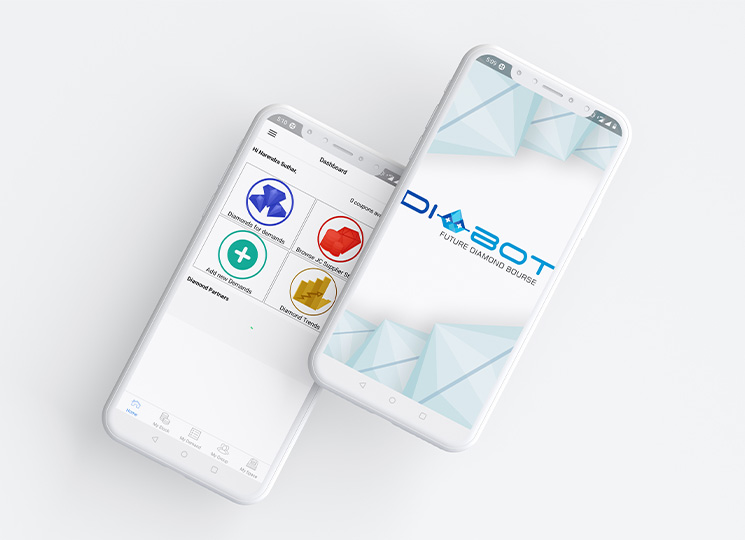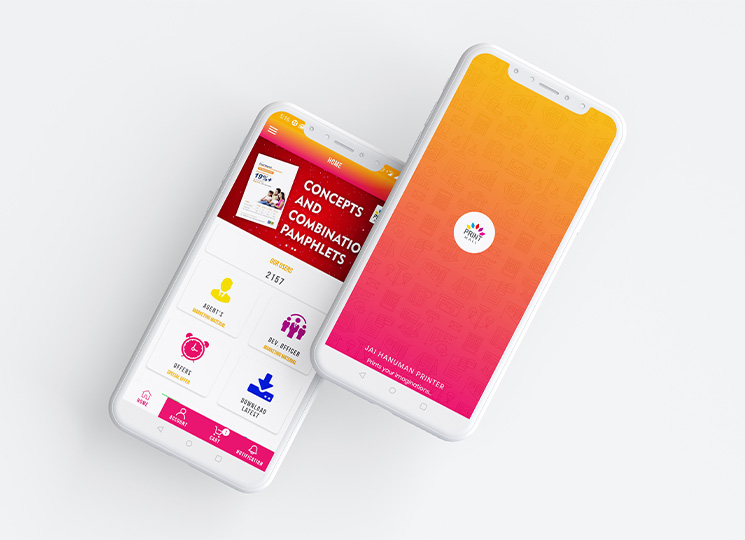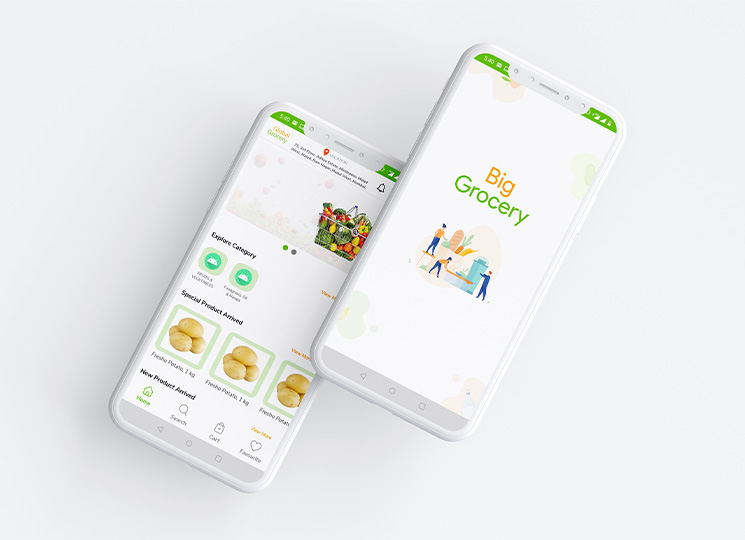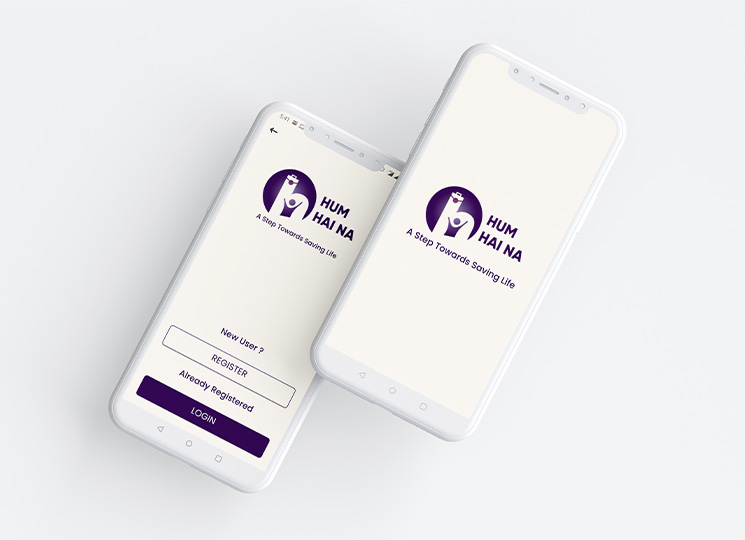 Get a Quote