Native iPhone App Development Company in Mumbai, India

Since the mobile application markets experienced a boom, demands for Native apps have gained a boost. Native apps basically are device specific and they can be directly downloaded from their app marketplace for instance: Google Play Store or Apple App Store respectively. The major difference between a native app and regular app is about its structure, performance, and support. Since native apps are device specific, that makes it more compatible for its devices, specially crafted and optimized to perform perfectly on their respective devices. Since developers here are dealing with a specific device manufacturer and SDK's integration and testing is usually more focused. Being totally compatible with the device's hardware and devices inbuilt features, such as an accelerometer, camera, sensors and so on; users get a lot better overall experience comparatively. The decision for whether to go for native, web or hybrid apps completely depends on business preferences. It completely clients decide whether they wish to initially launch a native iPhone app or native android app. The decision has its own pros and cons which is why clients seek a professional native app development companies.


Top 6 reasons for Native iPhone App:
iOS has a reputation for better security.
The trend shows that Apple Users are highly engaging.
Faster Development and Pocket-Friendly.
App code runs faster and performs better.
Native apps show up in the app store.
Management is much easier to add new features.

Digi Interface has been making stunning and professional native iPhone apps for its esteemed clientele. Making a device-specific app requires in-depth knowledge and expertise to real the maximum benefits that native structure has to offer. Apart from the native iPhone app development process, there are several other factors that need to consider such as timelines, core features, custom features, project budget as well as pre and post-launch support. Digi Interface team of native app developers has proficient exposure to various technologies and integrations for both the platforms i.e. iOS or Android. Being one of the oldest and most trusted Indian agency for native iPhone app development our services are not limited within India but they are accorded globally. We offer a vast degree of flexibility to serve our clients in every possible manner be it a part-time native iPhone app development or project base native iPhone app development. Our team is always ready to accept any level of complexity involved and even can assist in any challenges that our client's vision or existing app model might have suffered. Our clients bespoke about our services and they recommend us as one of the best native iPhone app development companies in Mumbai, India.

Initially, our project team starts collecting all required data from our clients through various discussions and available references. Followed with a brainstorming session with our internal teams, our experts and team leaders plan the smartest roadmap to serve the clients business objectives and goals. We keep a very close check on planning over optimized timelines to deliver the phase-wise releases while also assuring maximum utilization of our resources. Best of our practices also include tighter security of data structures, secured hosting channels and confidentiality at all levels. We have internal quality professionals who keep a cyclic testing overall client projects thus ensuring that each release update is error free. Another regular habit that has helped our clients to a vast degree is that our native iPhone app developers keep themselves updated with latest news and happenings in iPhone app communities. Following latest in iPhone, app market helps our developers to integrate the latest and most recent guidelines which result in a perfect long lasting product outcome. Our native iPhone app developers have a longer vision and they believe in crafting far-reaching solutions at Digi Interface.

We offer a very economical yet reliable range of native mobile app development services for both IOS and Android platform. Being one of the most preferred native iPhone app developments in Mumbai our clients really enjoy a hassle-free experience when working with Digi Interface. With our full blanket full-service in-house team of designers, programmers and testers help is attain the most promising results required for robust native iPhone app development. We can work right from planning, development, testing to deployment whether it's a Project based native iPhone app development or even part-time native iPhone app developer services you have hired. We ensure greater customer satisfaction and retention with a long term relationship as our core goal. Our approach is very client-centric where we keep best possible ROI and end-user experience our top priority. Post project support and maintenance is a very essential service that every client requires and we proudly state that our native iPhone app support services are very reliable. We don't just maintain an app, we study the app using insights, analysis and optimization points. As a proud Indian agency for native iPhone app development, we take every step with you to ensure that we grab every possible opportunity that helps you succeed.


Reasons to Choose Digi Interface as iOS App Development Solution Provider
High confidentiality and 100% transparency in business deal
Highly Skilled iOS App Developers
Years of experience in native iPhone app development
Flexible hiring options
On-time Delivery
24-7 technical support and maintenance
Our Some Work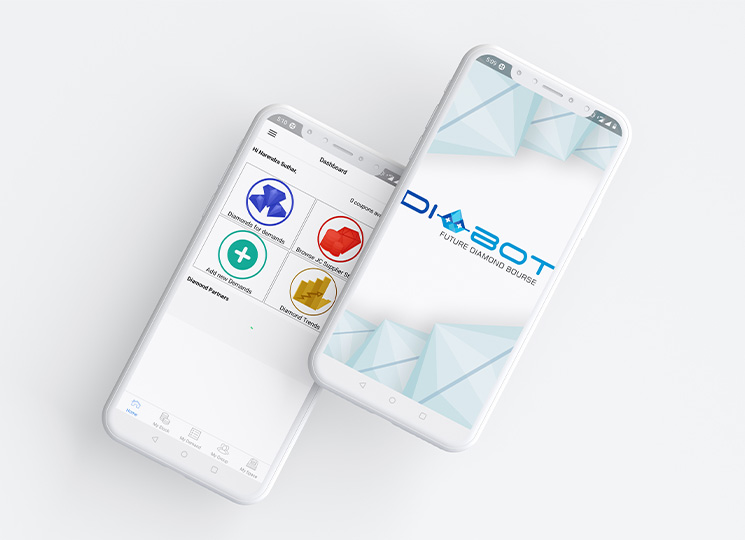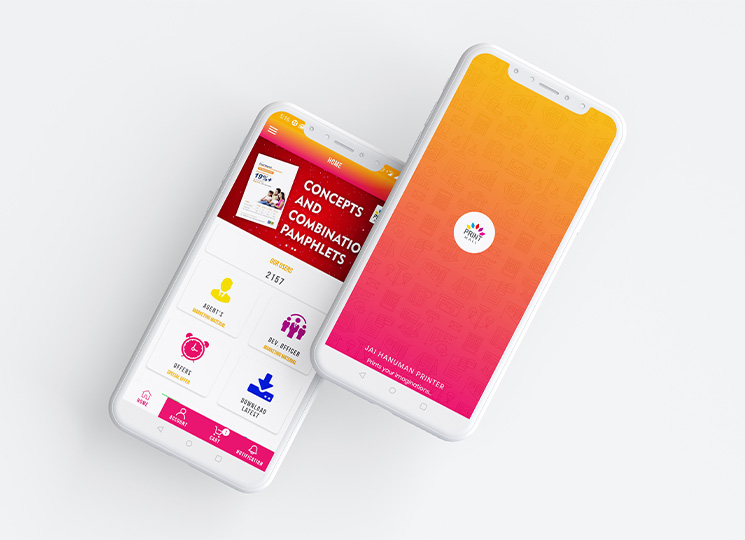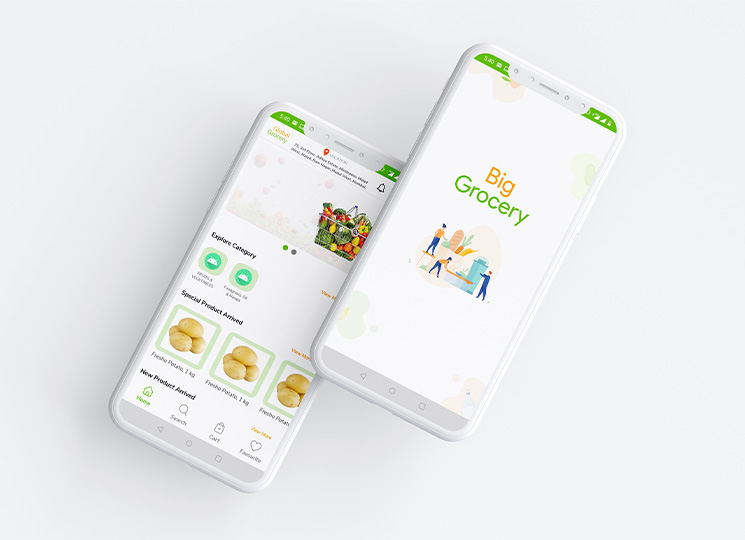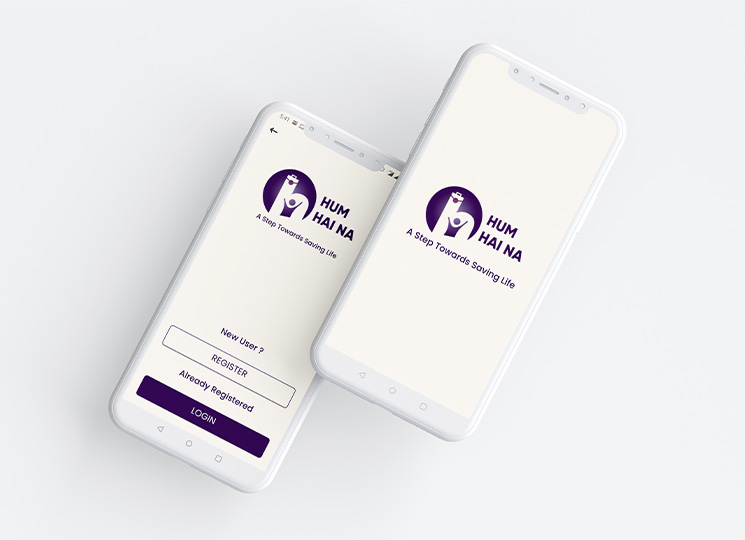 Get a Quote