Hire Ionic Developers from Mumbai, India

Hire Ionic Developers from Digi Interface for highly customized, feature-rich & cross-platform mobile apps. Our cadre has delivered amazing solutions to small, medium and large scale businesses from a variety of industry verticals. With unbeatable pricing model and enterprise-grade quality solutions, we have been the favorite spot for companies looking to hire ionic developer in India. We offer full-stack designing and development range to assist our global clientele with most attractive and lucrative mobile application services.


Why Digi Interface?

As a hub for companies to hire ionic developers, Digi Interface team of Ionic experts have made remarkable achievements in delivering truly scalable and highly secured Ionic based Developments. As a proficient Ionic app development team for full-time as well as part time ionic developer service we craft appealing Ionic apps, using JavaScript, AngularJS, HTML, and CSS. With our extensive knowledge base and exposure we can handle any level of customization and modification to enhance truly convincing experience with the help of native functionalities. Clients simply love our highly creative and intuitive UX/UI that is filled with optimized graphics, slick animations and compelling design. We craft most intuitive hybrid mobile, desktop, and Progressive Web Apps based on modern web development technologies and practices. Our experts use Web technologies like CSS, HTML5, and Sass to build, grow, and scale cross-platform mobile apps. When you hire ionic developer for in-house project as well as for part time ionic developer from us we ensure incorporating latest tools, techniques and trends. Being a highly recommended and labeled brand you can hire ionic resources for both full-time as well as part time ionic developer services. We incorporate some of the most advanced features and functionality with Ionic framework. While building scalable functionalities our focus is to deliver a unified cross-platform experience for end-users. Small-Medium companies hire ionic developer in Mumbai for highly efficient yet cost effective Ionic Developers from us to keep a balance between investment and returns. Undoubtedly, our pocket friendly pricing model has been very helpful for such small-medium enterprises seeking to hire ionic developer in India. We firmly believe in crafting most intuitive, impressive and interesting UX/UI that transforms our client's digital asset into an attractive channel. When you hire ionic developers with full-time or part time ionic developer services, our primary focus is to maximize client benefits, minimize investments and optimize ROI. We abide to 100% Project secrecy, confidentiality and security. We offer a great degree of customization, Third Party Plugin integration and technology migration when you hire ionic developers. Our Iconic App Developers have amazing hands-on with HTML5, CSS, JS & SaaS through utilizing Angular.js using which they can build enriched, nurtured and magical Iconic Applications.


Our Ionic Development Services:
Ionic Application Integration, Deployment & Testing.
Ionic Template & API Development.
Ionic UX/UI Creative Designing & Development.
Ionic Framework Customization & Tailor-made Development.
Ionic Hybrid Mobile Application Development.
Ionic mCommerce App Development.
Ionic Mobile Application Development.
Ionic Application & Widget Development.
Ionic Enterprise Grade Application Development.
Ionic Application Migration from Native to Hybrid.
Ionic Plugins & Modules Development.
Ionic Application 24/7 Updates, Support & Maintenance.
Other Frameworks we work with:
Core PHP Development.
CakePHP Development Services.
Zend Framework Development Services.
Yii Framework Development Services.
Laravel Framework Development Services.
Codeigniter Framework Development Services.
AngularJS Framework Development Services.
ReactJS Framework Development Services.
Ionic Framework Development Services.
Our 10+ years of experience can be qualified into various verticals of clientele:
Manufacturers & Exporters.
Hotels & Restaurants.
Job consultant Companies.
Educational Institutes.
Finance & Stock Market Institutions.
Trust & Community websites.
Private Limited Companies.
Artists & Event Planners.
Reasons to Choose Digi Interface as Ionic Developer Resources Provider
High confidentiality and 100% transparency in business deal
Highly Skilled Ionic Developers
Years of experience in Ionic Development
Flexible hiring options
On-time Delivery
24-7 technical support and maintenance
Our Some Work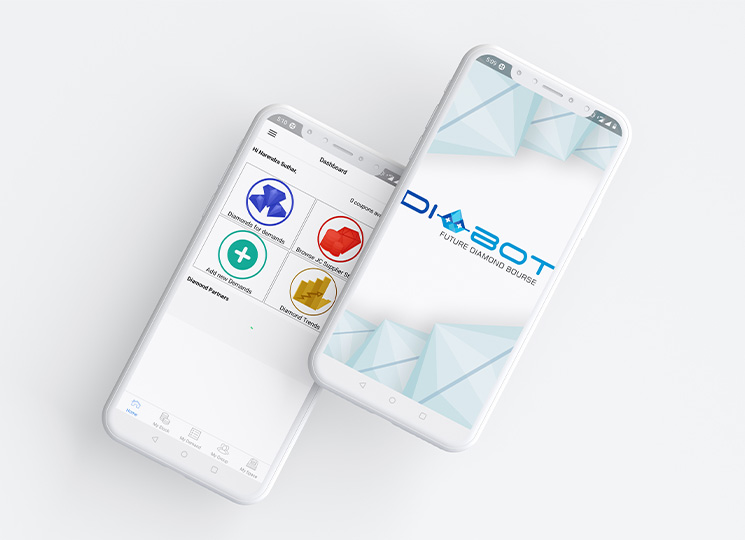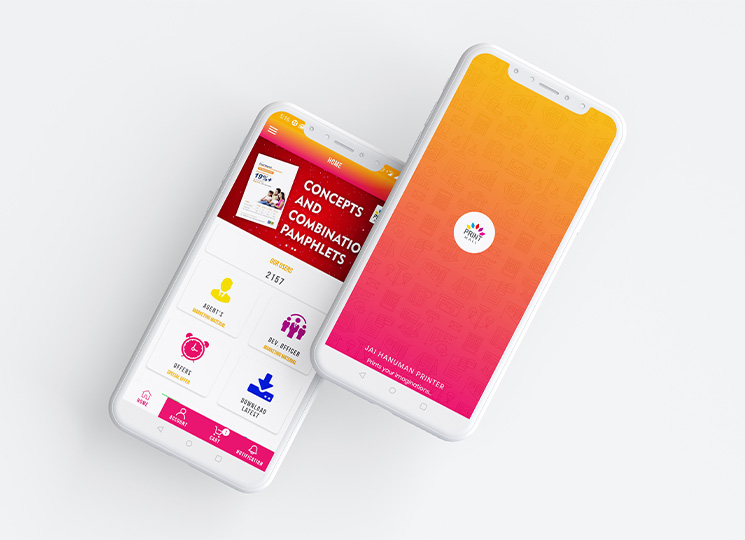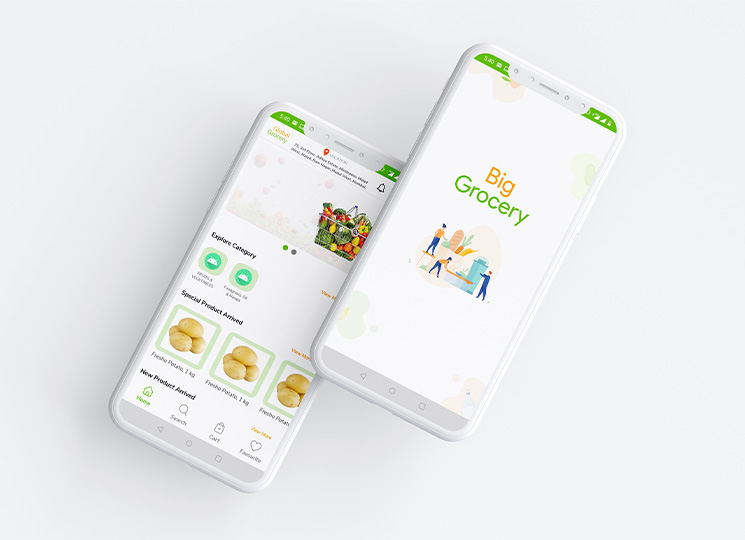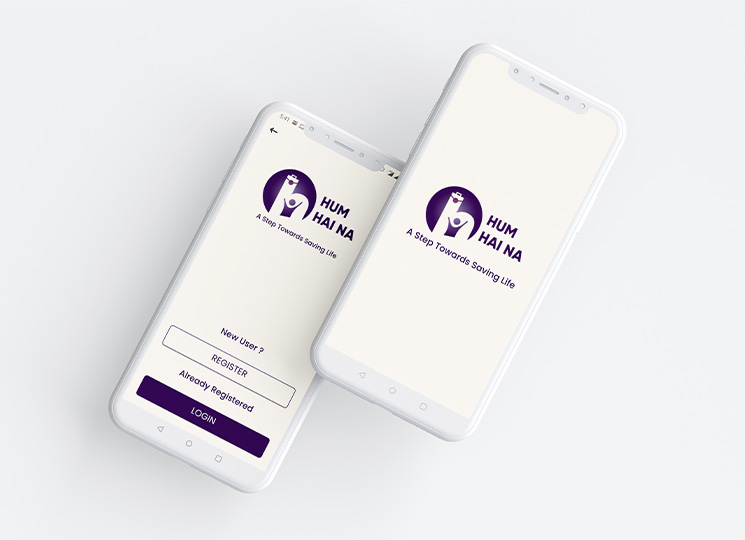 Get a Quote