iOS 10 App Development Company in Mumbai, India

iOS is a mobile operating system created and developed by Apple Inc. exclusively to run over Apple manufactured hardware. Well known for its better security, amazing UX/UI and of course the flavor of Apple Inc successfully rules many hearts through a range of iPhone, iPad, and iPod Touch. iOS 10 is the tenth major release of the iOS mobile operating system developed by Apple Inc., released around September 2016 it's a successor to iOS 9. iOS 10 came with added features and enhancements in 3D touch, Lock screen, Messaging, Maps, Siri and Media Management. Some popular reasons that make latest iPhone & iOS stand out are Better speeds, Optimized software, and hardware integrations, Easy to Use, OS updates, No Bloat ware and tons of other advancements for better user experience. Since this feature rich brand has its own user base makes it a special unique category for businesses.

Digi Interface is one stop solutions center for all types of iOS 10 development needs. We follow a very unique method in the overall iOS 10 development process. Our iOS developer's experts initially meet our clients to understand the business goals, objectives, and expectations from their iOS 10 projects. We draw an outline to understand the various checkpoints which need to be taken care of while the complete process. Our internal team for iOS 10 development in Mumbai, India proceeds with creating a roadmap for collaborating various resources with a prefixed timeline and schedule. We ensure that all the accorded plans and ideas are well placed during the project planning itself. Our strategic planning before the iOS development process plays a crucial role in securing better ROI for our clientele. We are known for as best Indian iOS 10 development agency for outstanding iOS development services that performs seamlessly over various iPhone devices. Our taste for iOS 10 development is very feature rich, intuitive and focused over amazing performance scores. Our solutions are known for scalability, robustness and high level of performance to offer higher usability and response to the end users.


Our iOS 10 Development Process:
Exploring: Initially we note each crucial detail related to your business, goals, and objectives to confirm a tighter integration with the overall project plan. We always ensure that all our efforts and output comply with our client's expectations.
Designing: We are a full blanket service with in-house teams for end to end requirements, post learning and planning our project proceeds to the professional team of UI/UX experts, Web and Graphic Designers to craft stunning designs and assets that will be used for the project.
Development: As a Proficient Indian iOS 10 development agency we ensure a higher level of quality and robust solutions. iOS 10 specialists work with the latest tools, trends, and guidelines to ensure the highly functional and lag-free outcome. Our detailed study the competition helps to put your project ahead in the race.

Businesses and Companies across India and Overseas seek to hire an agency for iOS development that has a better insight of iOS platform, its libraries, and dependencies. They look forward to iOS developers who have a thorough understanding and rich taste when building a project for iOS 10. We proudly state that we are one of the most profound iOS 10 development teams in Mumbai, India. As a reliable Indian iOS 10 development company, we are very client-centric and result oriented. We ensure our clients about their project confidentiality, on-time delivery, and best support TAT. Digi Interface offers a variety of services over iOS 10 development, whether it's any business looking to hire an agency for iOS 10 development for full-time or part-time iOS 10 development. Having served all major technologies with different level of complexities and challenges our team follows a strict level of quality to deliver error-free releases and updates. Our clients enjoy the hassle-free experience with a professional commitment accorded by Digi Interface iOS 10 Development Team.

We believe that our relationship is not just limited up to part-time iOS 10 Development or simply a project. We strive our sincere efforts to offer the best possible assurance that the product runs with stability, a higher level of security and most optimized speeds. Companies that hire an agency for iOS 10 development usually turn to us not just for our polished development but for our post-project support and maintenance. No matter how complex your need for iOS 10 development project may be, our team at Digi Interface is ready to face any level of challenges that your project might have faced earlier.


Reasons to Choose Digi Interface as iOS 10 App Development Solution Provider
High confidentiality and 100% transparency in business deal
Highly Skilled iOS App Developers
Years of experience in iOS 10 app development
Flexible hiring options
On-time Delivery
24-7 technical support and maintenance
Our Some Work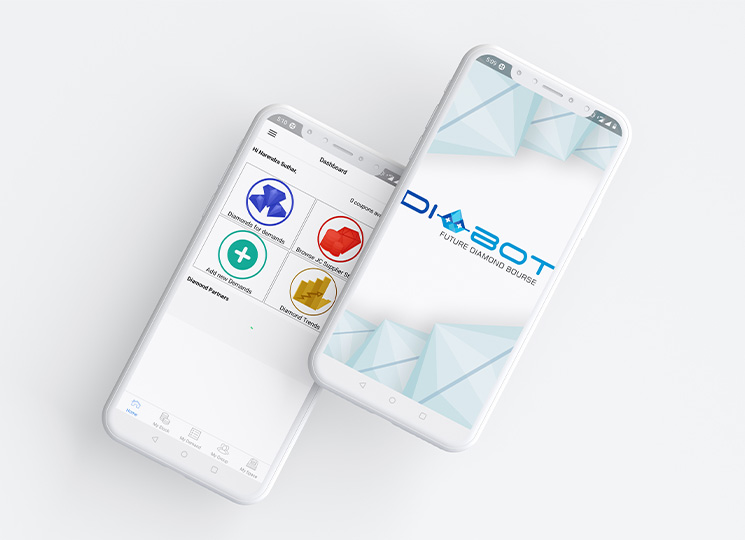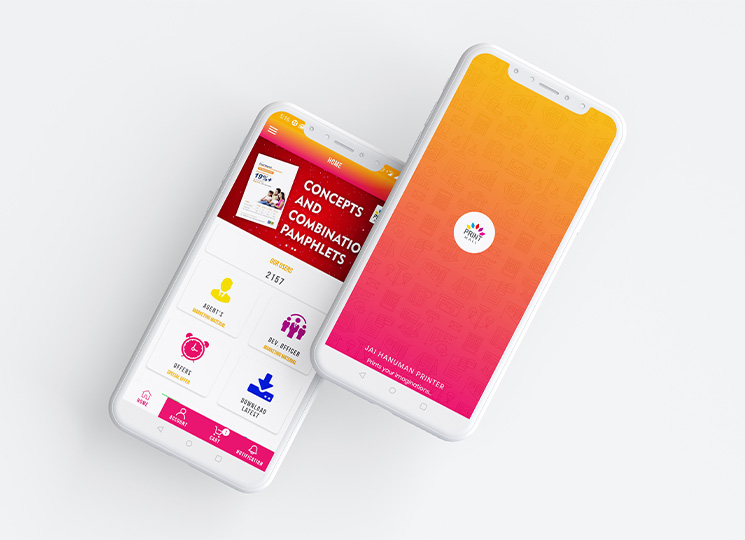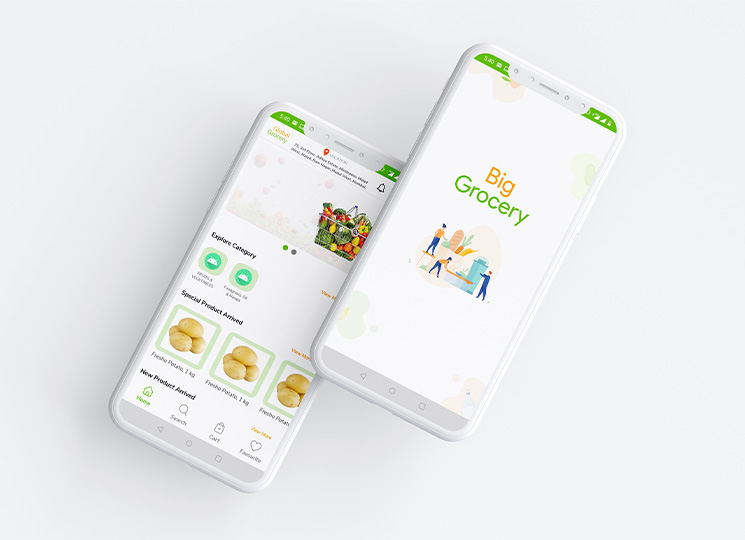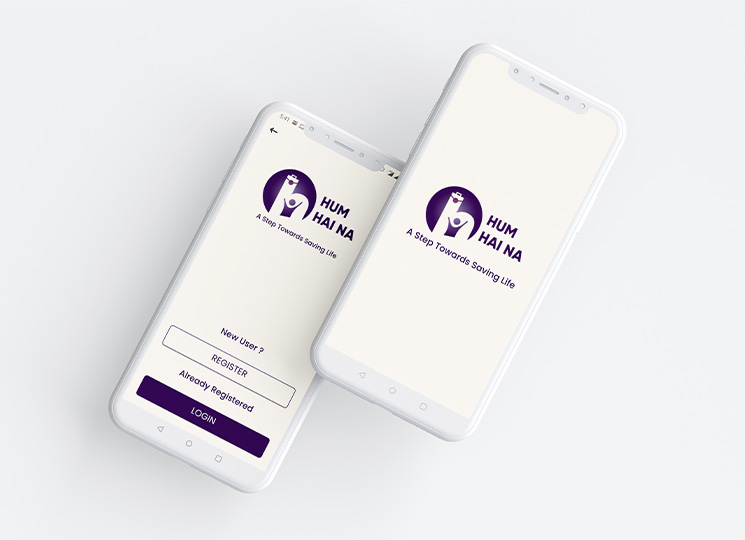 Get a Quote