UI/UX Design Company In India

There is a very fine difference in feel & experience delivery that defines UI v/s UX. Where UX, on one hand, deals more with what & how the user experiences using its functionalities, technical aspects, and base for interaction flow, UI on the other deals with the User Interface Design relating to designing discipline of graphics, interactive display elements, and rich visual feel. UX/UI work is a great conjunction with each other, as a matter a fact both act as one towards according ease of use and awesome experience to its user. In simpler words, if compared using a human model, UX can be the skills and features of the person at work whereas UI can his presentation and aesthetics. Both play a major role in delivering what the product, app or website want to deliver to its user with great efficiency. Today's UI Designers manage to embed highly complex functions into simplistic designs which are easy and fun to use. A Powerful UX supported by graceful UI can boost up the audience as well as take the brand to the very next level.

With a decade-plus of expertise, Digi Interface is one of the most profound UX design agency in Mumbai, India. We help transform most complex functionalities with stunning UX designs and blend it with the simplest yet amazing UI designs. We are referred to as one of the best UI designers in Mumbai & UX designer in Mumbai for our fabulous work. With a full-service in-house team of highly skilled UX/UI Experts, Digi Interface has claimed its leading position as a professional UX design agency in Mumbai, India. Companies outsource UX designer requirements to Digi Interface teams because of the rich knowledge and in-depth understanding that our designs demonstrate. With exposure in Serving hundreds of business verticals from various industries, our team of UI designers in Mumbai, India can take up any challenge or deal with any level of complex requirements confidently. Our clients bespoke about the front-end solutions we have delivered, they are eye-catchy and optimized for enhanced user experience. Take a glance over our portfolio here.



At Digi Interface, we use some of the latest tools & technologies to always offer the latest to our clientele. Our UX/UI Designers have the experience to work with all kinds of tools & Platforms. They follow the latest standards & guidelines to ensure that our clients get the best to stay ahead of the competition. We keep our resources most updated as well as upgraded so that this finally benefits both our project outputs and of course the clients. Some of the advanced technologies we use are Adobe, Angular, React, and Semantic & Vue to deliver splendid Interfaces that work seamlessly with any level of scalability possible. We believe in working very closely with clients, we take up each specific detail related to client proposal, product/service & their business goals. We sync up our efforts to match the client expectations to the maximum so that we can fit in what the client really seeks from the project. Our creative team brainstorms internally to land up to the most valuable inputs and take it further for wireframe drafts. Several assets are designed by various graphic experts, UX/UI experts, and other members. An initial draft is circulated for open feedback to Quality and other senior teams so that we can incorporate initial suggestions for perfection. Further post enhancement from received inputs a final draft is released for client review, if there are any inputs from the client the same are again recomposed till the final desired output is attained.


Our approach for UX/UI Designing Process:
Simplistic: Most established brands have always focused on clearer and easier versions for their UX/UI requirements. We follow this simple thumb rule of Clarity First where we strive really hard to keep the designs brilliant but simple. Our designs will assist the user to reach the desired content in the shortest time possible.
Cross-Platform: Matter of fact is that there are many companies delivering a variety of devices along with options in various operating platforms, in other words, the design will open up on many platforms and devices. Our Designs will be highly responsive and truly cross-platform compatible, it will easily fit in any user's device screen.
Efficient: When we design UX/UI components from the scratch we take into consideration a lot more than we might have mentioned. Right from latest guidelines to trends, latest technologies to approach. Using detailed optimization techniques, we assure that our designs perform faster and match the overall loading speeds.
Effective: As a reputed UI designer in Mumbai we have worked on a broader scale with a variety of requirements for small-medium businesses to large corporate houses. Our expertise in delivering solutions has really boosted the brand delivery for our clients. We understand what a perfect blend of UX/UI needs for desired effectiveness.
Economical: Even if we are leading UX design agency in Mumbai serving globally our core culture and ethics have always kept us grounded with discipline in terms of cost. We believe in long term relationship building and work as an extended team to our clients by offering services at most economical rates.

We are known to craft robust & reliable interfaces that are driven by in-depth research, data analysis, and competition readiness. We have the best approach in terms of understanding the Brand positioning and Brand Competition prior to starting any UX/UI Project. This data & practice helps us to dwell deep into what exactly is needed to boost the brand to the next level. That is the fact why businesses not only outsource UX designer orders to us but also outsource UI designer orders, as they know for sure that we are one of the best spots when seeking to hire UI designer in Mumbai or hire part-time UX designers in Mumbai. We do a very detailed study of the latest material guidelines and design elements from the various forums & releases. We craft each design carefully be it a simple button, an attractive icon, professional typography, stunning layout design or appealing color schemes, we are concerned for each detail that relates to our designs. As a professional team of UX designer in Mumbai, India we believe that each component needs to be engineered for compatibility with human logic of comfort. Being one of the most trusted UI designers in Mumbai, India we equally believe that each engineered component needs to also match the human psychological expectation for pleasant feel and experience. Being a leading UX design agency in Mumbai we think we have engineered many aspects of both these areas & still exploring every day towards perfection.

We have delivered expected results for our clientele through our stupendous designs & aesthetic elements. We have literally transformed ideas into most selling interfaces that have enhanced the overall audience interaction in a very short span of time.The very reason that when Corporate wants to UX designer in Mumbai or UI designer in Mumbai they firstly visit Digi Interface. Our portfolio & clientele speak high about our fluid layouts, marvelous graphics & an intuitive blend of UX/UI to serve as one synced offering. We guarantee to deliver out-of-the-box solutions with breathtaking visual approach balanced with extraordinary User experience. Having end to end skilled resources at service right from designers, developers to Quality and deployment teams really speed up the overall project execution time helping us to match expected project timelines. Clients benefit a lot due to our end to end solutions approach as they can rely on us for the complete project instead of hiring multiple teams and increasing confusion as well cost. We have it all for designing interactions, illustrations, animations, video production, color expertise, layout designing, typography experts, programming experts, testing experts and so on. We are truly a one-stop solution spot where enterprises can outsource UX designer tasks as well outsource UI designer tasks and focus on their daily business operations while leaving tasks in safe hands i.e. Digi Interface.


Reasons to Choose Digi Interface as UI/UX Design Solutions Provider
High confidentiality and 100% transparency in business deal
Highly Skilled Designers
Years of experience in UI/UX Designing
Flexible hiring options
On-time Delivery
24-7 technical support and maintenance
Our Some Work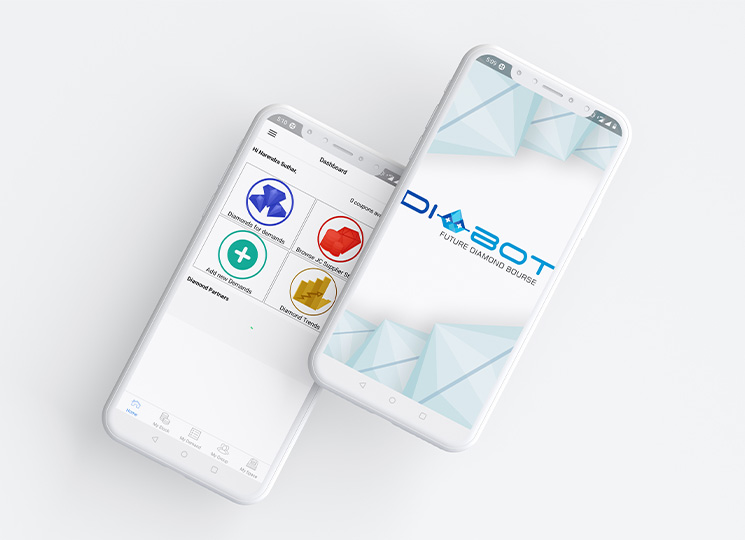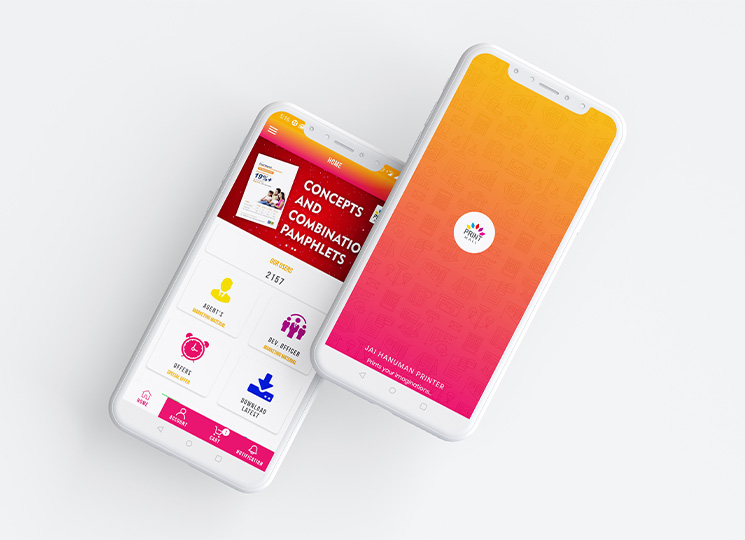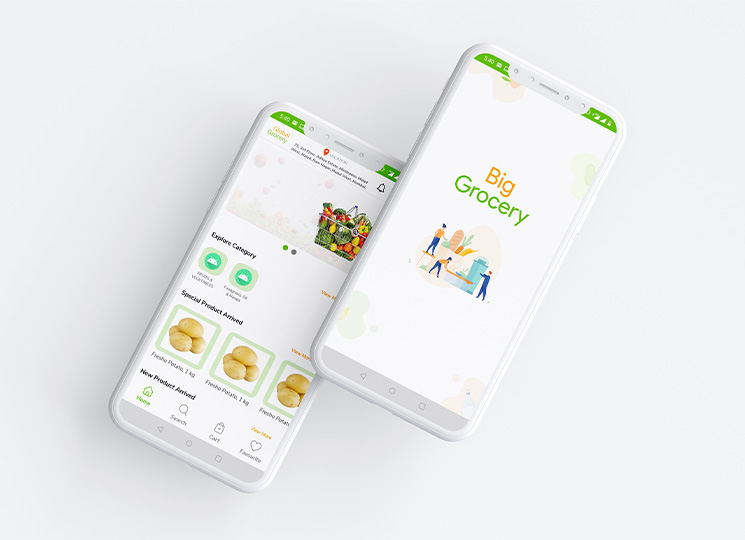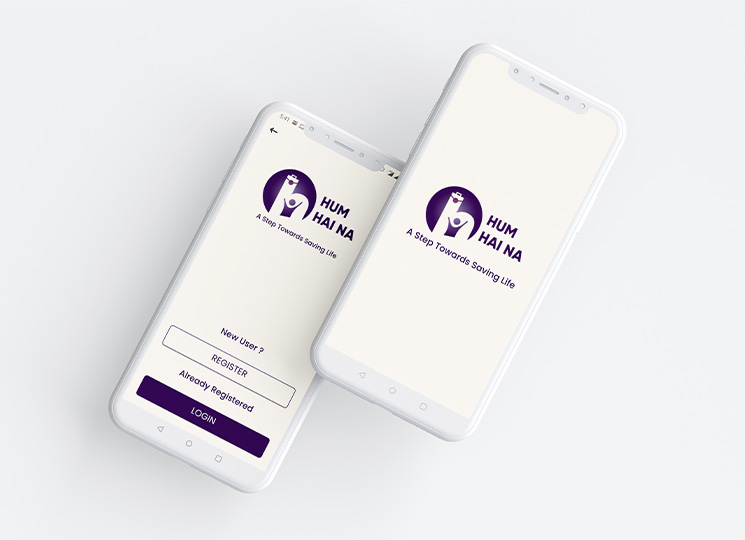 Get a Quote