Android UI/UX Design Company in Mumbai, India

It's an established fact globally for every industry that design plays a crucial role in adding to scores of user comfort and ease of use. Coming to mobile mediums like Smartphone or tablets apps we notice an alarming rate of improvisation in User Comfort over the last few years. This department of user comfort used in applications designing is also known as User Interface (UI) and User Experience (UX). User Experience (UX) Development is a process that focuses on the minute details, elements and experiences aspects of any application or website. The final objective of a UX team is to deliver a tender, pleasing and satisfying experience to users upon interaction. UX is mainly focused over wire framing and structuring required set of elements and components in the best possible sequence to create an amazing user flow. UX includes various elements aesthetics, color, font, icons, images, motion, sound, space, graphics, etc. User Interface (UI), On the other hand, focuses more on the visual aspects like page, buttons, placements, and presentation. The final goal of the UI team is to deliver a fabulous experience through its design elements.

Digi Interface is one of the most popular Indian android UI development company with a league of best in house talents for User Experience (UX) and User Interface (UI) design and development requirements. Our android UI development is more focused on emphasizing over the end user expectations from our clients offering through the application. We closely study the set objectives at the client's end and bridge them in every possible method with the overall experience that the app will accord. Offering a combination of Easy yet quick navigation with a smooth flow of functions is the primary goal of our android UI team. We understand that the final objective of every business is to increase sales, revenue, and growth with time. Our android UX design services in Mumbai, India serves this essential role in the fulfillment of this very objective. We strategize and plan unique methods, user flow, and interaction points to deliver the most precise and pleasing experience through our android UX design services. Our approach is very concentrated on end user experience that will play a crucial role in delivering overall customer satisfaction. Our android UI development services and Android UX design services in Mumbai are the best choice for structuring and designing amazing application front ends. We adhere to strict integration as per the latest guidelines and recommendations laid down by the Google Android team. We ensure that our services will not only improve the intractability but also optimize the application's usability.



Creating engaging experiences is the central idea of our overall services, we understand the essentiality of creating an effective UX design. We follow appropriate structuring of various layout elements to enhance every navigational point. our android UX design teams strive every minute detail to build the easiest way to connect with users through easy navigation designs. Our Android app developers ensure to create highly interactive mobile apps with stunning designs and layout to accomplish less touch and interactions. Digi Interface has one of the top android UI development teams in Mumbai that has proficient experience and profound exposure in catering to a vast variety of industries and end users. No matter what the size of our client is be it small firm or large enterprise, our dedication and commitment are very concentrated on delivering the best to our clients within the committed timeline. We not only believe the first impression lasts longer but also believe that the impression also comes bundled with permanent experience. Offering stunning solutions at economical pricing is the reason why our clients consider us as a top android UI development company. With our expertise of more than a decade and a global clientele, we are one of the most recommended agencies for android UX design and Android UI development in India. Our quality commitment and continued support really offer a hassle-free experience to our clients, thus embarking us as top android UI development company in Mumbai, India.


There are some core components of UX Design, which are as follows:
Information Architecture.
Interaction Design.
Usability.
Wire framing.
Visual Design.
Information Architecture.
Our Android UI/UX Services:
Creation of app Wireframes and prototype's.
Splash Screen and icon designs.
Android theme and template designs.
Android custom template design..
Android mobile website development.
Mobile UI Design Company.
Android UI/UX Team for Hire.

Since we are referred to as one of the top android UI development teams in Mumbai, India companies usually hire us for their android UX design and UI development requirements. Our android UX design experts craft impactful designs that fit in the clients set of expectations. Creating a powerful yet pleasant effect for end-user along with the improvisation of overall disability and functionality makes our services more appealing as an Indian android UI development company. We follow the highest standards of android to ensure a far-reaching and everlasting experience to end users. Our team has an in-depth understanding of the importance and implementation of the latest trending UI/UX designs in android UI/UX projects. As a reputed agency for android UX designing, we utilize every possible chance as an opportunity to deliver that pleasurable experience to the apps end user. If you want to offer Enhanced user experience with highly engaging user interface, you can hire android UX designers and developers at Digi Interface. Crafting effective user experiences while creating engaging user interface is aimed at accomplishing business goals. Generally, good ratings and popularity, organic traffic, better revenue, brand reputation in totality is the final result of the overall user feedback upon using application for some time. As a well known Indian android UI development company we assure our clients to create meaningful, effective and gorgeous material designs for our clients. Providing seamless pleasurable experience is the primary goal of our overall UI/UX services.


Reasons to Choose Digi Interface as Android UI/UX Design Solution Provider
High confidentiality and 100% transparency in business deal
Highly Skilled UI/UX Designers
Years of experience in android UI/UX Designing
Flexible hiring options
On-time Delivery
Our Some Work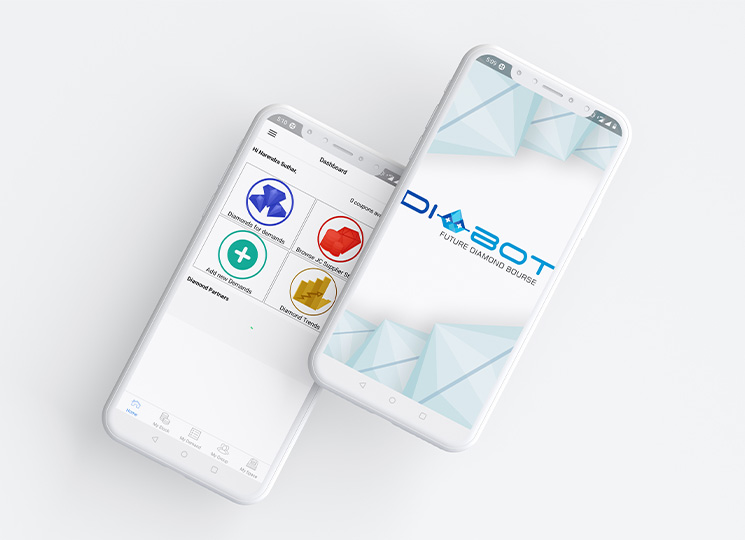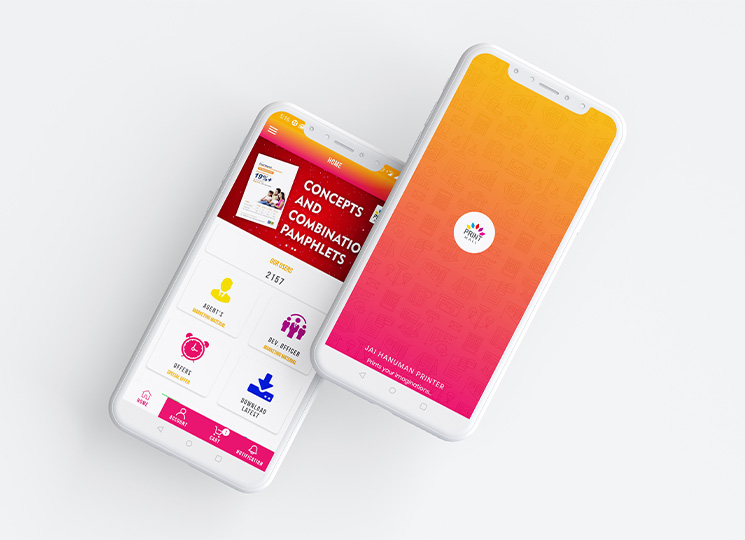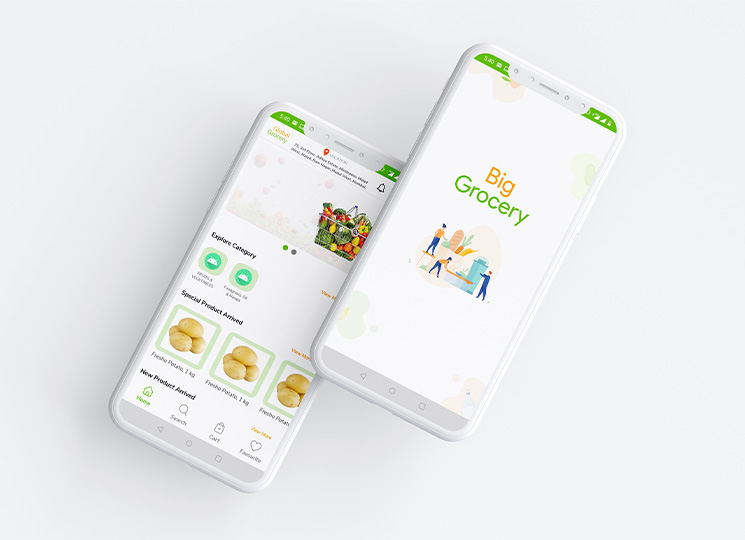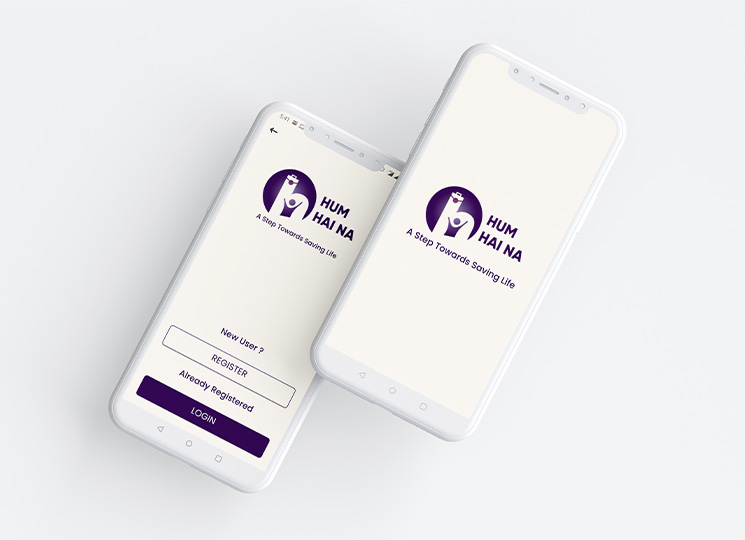 Get a Quote