Logo Design Company In Mumbai, India

A logo is a graphic mark or symbol used that acts as the face of the company while making it easier for public identification and recognition. Usually, Logo is the first thing after the name that an individual connects with via any communication medium. Logo can be simple, creative, abstract or complex; however, the logo is, there is no denying the fact that the logo carries as much weight as much as the company name. Further powered with legal procedures of copyright, trademark or brand logo becomes the true face of all business carried out under a name. Any opinion then carried with any prospect or customer becomes directly connected with the logo of the service provider whose services they have experienced. As a concept and art, logo designing needs an in-depth knowledge of many aspects related to conceptualizing and visualizing. The idea is to connect the name with its symbol to successfully represent as well as co-exist into one another to deliver trusted services to the society. Last but not the least a Logo is also a very influential element to create a lasting image amongst the audience for any Brand name.

Digi Interface is a well-established name engaged in various professional Branding and Promotional solutions. With our host of services, we act a full-service agency for many small, medium and large businesses. Apart from being a popular logo design company engaged in brand logo designing, we deliver end to end solutions right from designing, development, testing through deployment. Our 360 Degree approach makes us one of the most cost-efficient and effective teams for our clientele in India and Abroad. With a vast experience in serving various industry verticals, Digi Interface Creative teams have an in-depth understanding of businesses, competition, and industry specifications. Our team is a house to many unique talents having years and years of technical knowledge and expertise in brand logo designing domain. Being a professional brand logo designing agency we help not only help our clients build a brand right from scratch but also help promote existing brands into further brand establishments. Our unique logo designs have proven as a very influential tool to create an impact for many client businesses. Business logo designs that were crafted by Digi Interface Brand Logo Designing Experts have pushed the brand image to the very next level.


Why should you have a unique logo design?
Identity: Logos are revealing elements with the power to act as influential elements in the minds of its audience. It's a virtual image that impact fully creates space in the minds of buyers, other people and organizations. Hence, a business or brand should always choose a professional brand logo designing agency like Digi Interface.
Connection: Certain Logos have established the fact that they have the power to influence by the fact that many people are attracted to interesting logo design, color, and concept. Some logos are simple, soothing & sense full while others can be vibrant, aggressive and tough. However, a logo can connect easily with people who may like it.
Uniqueness: Logo also represents their respective industries, products or services in summarized graphical format. Certain styles, colors, and texture can really make it unique logo design in many ways. Art of brand logo designing always focuses to embed Uniqueness to make it stand unique amongst its competitors.
Loyalty: Once a brand has its own audience or user base it is understood that those users will connect with brand logo more often for their requirements. Satisfied customers usually recall their preferred brand names simply by recalling the logo image they trust. During purchase, loyal audience associate with their trusted brand logo.

As a professional brand logo designing agency, Digi Interface has been known to create stunning logo designs for client websites that have really transformed their business presence. Digi Interface is one of the most trusted teams for brand logo designing in Mumbai, India for unique logo designs that are impressive, impactful and imposing. Business logo designs we craft have successfully created an influence for our client's desired audience. Our research teams strive really hard and proceed with an in-depth approach to understand the brand objectives, goals, and competition. With a detailed data analysis then, our creative team works with research teams to draft the concept with the blend of data and artwork. We follow strict guidelines and standards to enhance the creation part of the logo as well as to match it with latest trends recommended across the internet. We use the latest typography, graphic designing tools, and colors that match with the most preferred styles in recent times. Our creative team works fabulously on the visual elements which are to be integrated with the overall concept. Creating a business logo design is not just limited to stationary like visiting cards, brochures, and catalogs but it needs to stand as a unique logo design on Digital Platforms and Mediums as well. Hence, we emphasize a universal approach making it acceptable in all platforms and mediums.

There are various methods that a creative logo designer needs to think when a customer walks in and says - I need a logo design for my website. Certain insights and specifications need to be collected by a professional brand logo designing agency acting as an appointed logo design company by a certain client. But there is more to it; Logos can also be a tricky affair when detailing a client for unique logo designs. Logo Design Drafting approach can proceed in various directions such as it can be for developing trust, portray innovation, demonstrate strength, display seniority, impress as a technology leader, project youthfulness and so on. Being proficient brand logo designing company in Mumbai, India our Logo experts have enough data collected to proceed in the right direction. We focus mainly on the connection that the logo must acquire with its audience to make it a perfect desired image that represents its Brand. Digi Interface can also assist you with revamping of any Branding or Logo Design error if any. You must check our portfolio to understand the detailed business logo designs we have crafted for our global clientele.


Reasons to Choose Digi Interface as Logo Design Solution Provider
High confidentiality and 100% transparency in business deal
Highly Skilled Designers
Years of experience in Logo Designing
Flexible hiring options
On-time Delivery
24-7 technical support and maintenance
Our Some Work
AggrePay Payments Solutions Pvt. Ltd.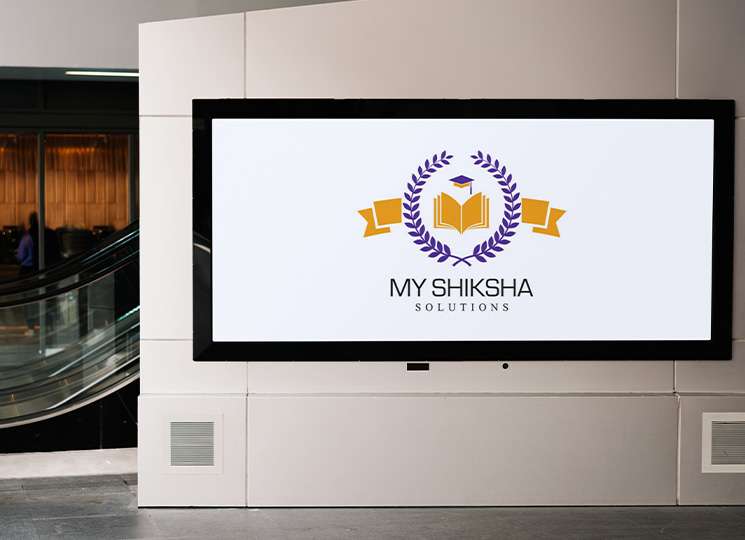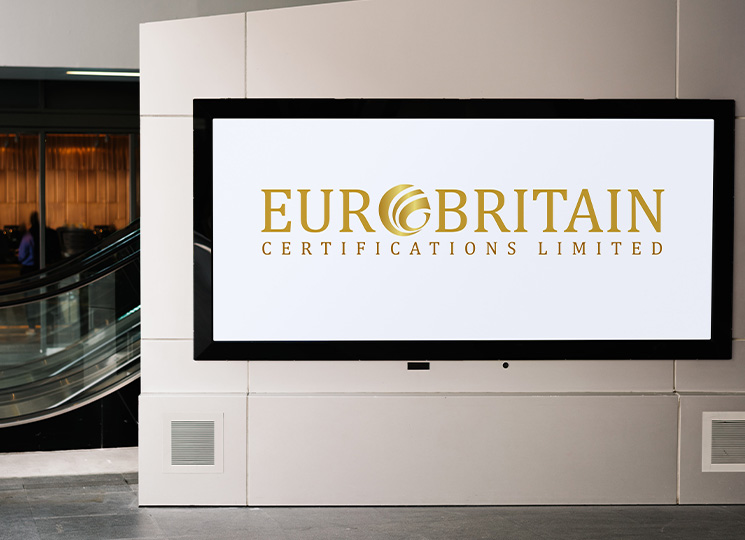 Eurobritain Certification limited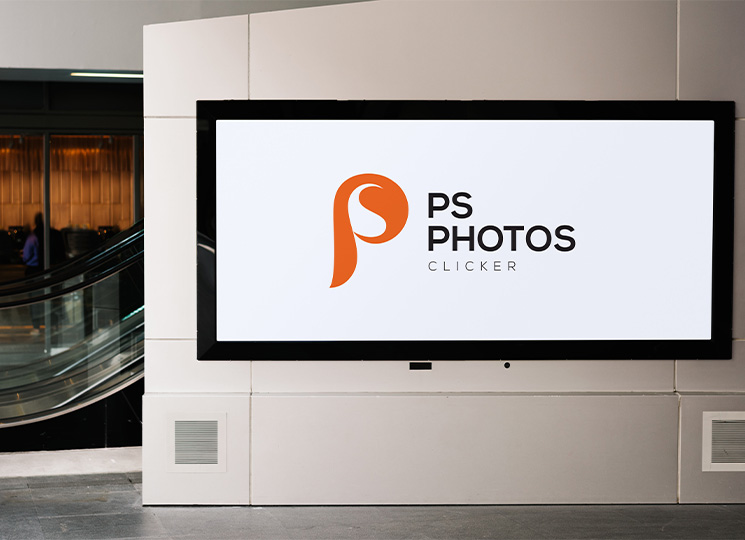 Get a Quote