Shared Hosting Provider Company in India

Being an end to end Hosting Services Provider and shared hosting company we offer servers with robust panels, unlimited emails and cheap shared hosting packages for small-medium businesses and web designing agencies who want shared hosting for websites. Digi Interface is a hosting agency which provides shared hosting packages where you can host multiple clients are hosted on a single server i.e. the clients share the server's resources. Shared hosting mainly helps small-medium businesses and web designers to save on costs, investments and management since the resources are spread over all the clients/packages hosted on the server.

As a shares hosting company, Digi Interface has been serving a variety of top-notch Hosting requirements from high performance servers to enterprise grade application servers in partnership with most reliable service providers. Apart from cheap shared hosting packages we also offer robust servers, integrated with cPanel/Plesk, 99% uptime guarantee, metered and unmetered bandwidth, a free website domain name under combo offers, privacy protection and many other features as well as addons. We offer specialized hosting solutions for specialized requirements like ecommerce shared hosting, WordPress Shared Hosting and PHP Framework Shared Hosting. Clients who want shared hosting for websites prefer reliable yet cheap shared hosting packages from Digi Interface.


Install a Shopping Cart, Photo Gallery, a Blog or any other module in just 1 click 50+ Plugins - Powered by Softaculous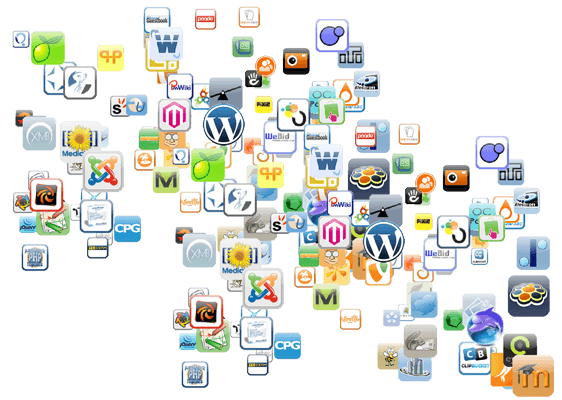 Lightning Fast Website
Our web application accelerator, powered by Varnish Cache, ensures the maximum performance of your website at all times!
Email included
Advanced email management features in cPanel allow you manage your emails, mailing lists and more without any hassles.
cPanel for Management
cPanel, an intuitive and powerful control panel, is available on all plans which makes your hosting package management a breeze!
Plesk for Management
Parallels Plesk, a powerful control panel, lets you manage your hosting package including the files, applications easily!
99.99% uptime
Our cutting edge datacenters and highly redundant SAN powered devices guarantees maximum uptime for your websites.
Safety
All our servers are protected with server level checks by Clam AV and other monitoring tools. For additional security we also suggest SSL, CodeGuard and SiteLock services.
24/7 Customer Support
With the help of 24/7 Customer Support you can always reach us for any assistance or support required. You can simply chat/email or call us.
Some other Hosting Services that we offer:
Shared Hosting Servers.
Virtual Private Servers.
Dedicated Servers
Cloud Servers
SSL Security Certificates / or Google Business Email Solutions
Get a Quote