iPad UI/UX Design Company in Mumbai, India

User Interface (UI) is a seamless connection between your application and the end users. It's all about keeping the structure and overall communication ultimate enough to keep your user's attention fresh and uninterrupted. UI strategically concentrates on enhancement in user's involvement through Seamless Design, Easy Navigation, Pattern Simplicity, use of appropriate language and many other interfaced elements. On the other hand User Experience (UX) focuses on accord relevant experience through design aspects of branding, design, usability, and function. Fact is that an efficient blended combination of balanced User Interface (UI) and User Experience (UX) brings more popularity and loyalty amongst the application users. Companies today consider UI/UX as the most essential of the overall development mainly focused to reap its maximum advantages over the competition.

Digi Interface is well-known for its stunning iPad UI designs in India and abroad and even considered as a most fabulous Indian development company for iPad UX Designing Services. We are redefining the outlook of any iPad app through our professional iPad UI designing services for our esteemed clientele. Our Skills in crafting Stunning User Interface with most beautiful UX Designs is so well versed that it forms the very reason why enterprises hire iPad UI Designers from Digi Interface. Project base iPad UI developers at Digi Interface follow a very sophisticated approach making their concepts more client-centric and user-oriented. Our team of UI/UX professionals has an in-depth understanding of the use and implementation of various design elements, tools, trending colors, and block layouts to create the desired experience for end users. iPad UX designers in Mumbai office are fine craftsmen at their job, their work is simply attractive, user-friendly and satisfying for our clients.



As a professional iPad UI Designing team in India, we assure 100% Quality in our offerings. Providing lucrative designs to produce amazing results for our clients is our primary goal. Project base UI developers and iPad UX designers conceptualize feature rich patterns, easy to use navigation and optimized user experience. Our in house testing teams ensure that the overall performance of iPad application is not tampered with any UI/UX element. Final product or release is rigorously tested prior to deployment. Ensuring stable, robust and scalable solutions is our topmost target for internal QA teams. We abide strictly to data, project and design confidentiality while also following the latest UI/UX guidelines meant for iPad. Our iPad UI developers and UX Designers follow the latest blogs, news, and articles to keep themselves at par with latest trends, tools and implementation techniques to keep you ahead of the competition.


Our iPad UI/UX development Process:
Requirement Discovery: We closely grab all crucial details to draw a roadmap to streamline our work with your future goals and objectives.
Consultation & Brian Storming: Post listing of all-important points our internal teams perform brainstorming session with consulting experts to draft the initial wire.
Prototyping: Combining all the proposed or possible elements in a wireframe to check the fluidity, look and feel. It helps as a starter to check for any improvements.
Designing: Crafting stunning graphics with some of the most appealing Graphic Interfaces is the most crucial process which is blended with all the feedbacks noted for a perfect UI/UX.
Content & Layout: Building Layout that seamlessly can incorporate content with elegance and responsive fluidity while also optimizing perplexing User Experience.
Usability: Having a full-service in-house team is the greatest advantage for our clients where we perform end to end check with detailed analysis and testing.

A professional UI/UX process needs to be a Master of Design manipulation and presentation. Companies hire developers for iPad UX designing services for various project base iPad UX development needs. Our team specialized in elements such as input controls, informational components, containers, and navigational components. A tender yet seamless experience to iPad UX design in Mumbai we craft alluring blocks, lists, buttons, icons, toggles, tags, and breadcrumbs ensures our client's application is one of the most loved. With our years of expertise in various technologies and areas serving around business needs, we have gained greater insights to ensure a flooded traffic boost and increase in the end-user base through our iPad UX/UI design and development process. We know the instincts of the usual user base and how they wish to comfortably interact with visual details and data. Our project base iPad UI developer services are the first choice for any startups and corporate looking for their new projects. As an Indian development company for iPad UX, we also offer professional iPad UX designers for hire to various companies.

Looking for astounding iPad UI Designs in Mumbai, India or iPad UX designs in Mumbai, India? Then you are at the right place. Businesses can hire iPad UI Designers from the most renowned Indian development company for iPad UX i.e. Digi Interface. You can also use our Combo Services which includes to hire developer for iPad UX design as well as project base iPad UI Developer Services.


Reasons to Choose Digi Interface as iPad UI/UX Design Solution Provider
High confidentiality and 100% transparency in business deal
Highly Skilled iPad UI/UX Designers and Developers
Years of experience in iPad UI/UX Designing
Flexible hiring options
On-time Delivery
24-7 technical support and maintenance
Our Some Work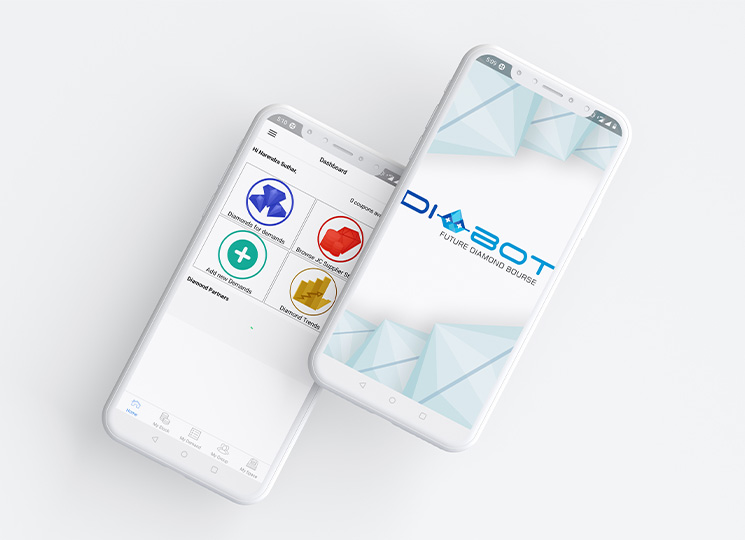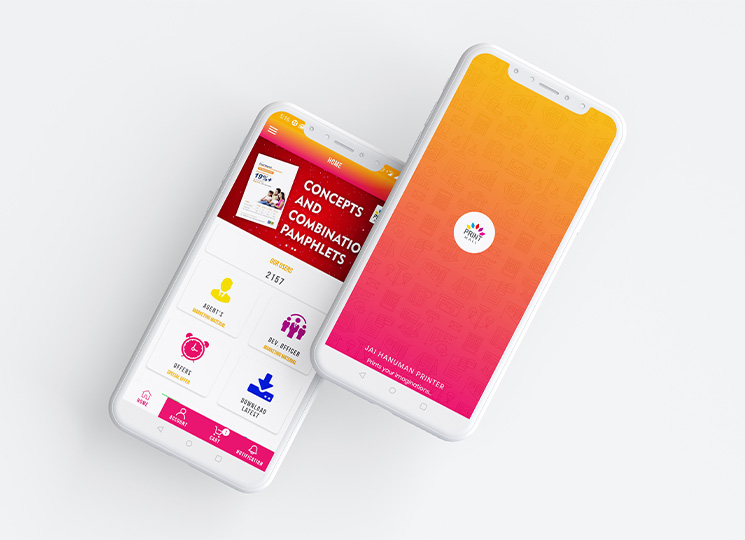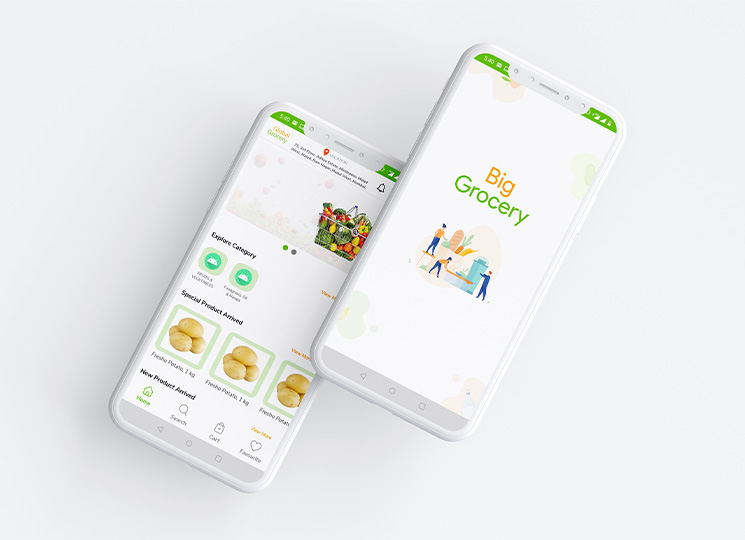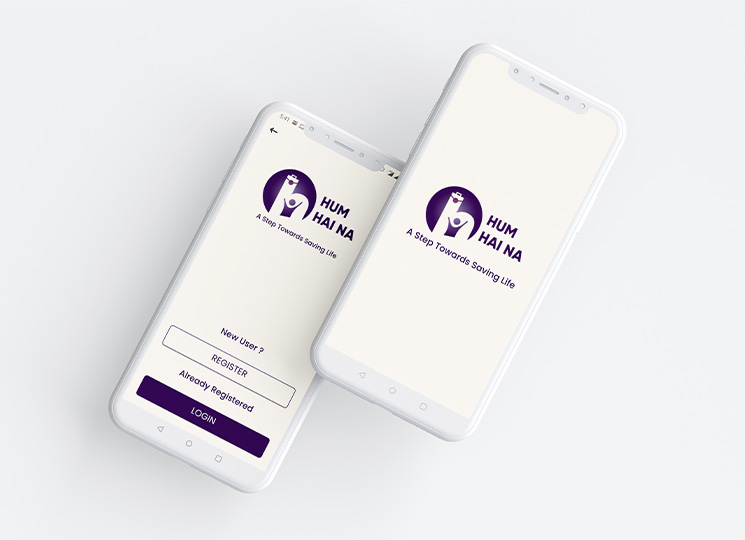 Get a Quote