Native Android App Development Company in Mumbai, India

Native Mobile apps are built for specific platforms and are coded in a platform compatible language. Native Android is a mobile operating system based on a modified version of the Linux kernel and other open source software designed for touch screen mobile devices such as smart phones and tablets. App developers use platform-dependent development tools, interface elements, and SDK's. It's completely a decision based on business goals and objectives whether to go ahead with Native android app development or hybrid mobile app development. Let's have a look at some advantages when seeking a mobile app using the native mode of development.


Advantages of Native Apps:
Platform-specific apps offer better performance & experience.
Complete support from app stores and the overall app marketplace.
Distribution in play store helps with discoverability.
More interactive, intuitive and highly functional.
Support most or all features that the native platform has integrated.
Assures quality, security, and device compatibility.

Now amplify your ideas with our real-time professional native app development services at Digi Interface. Our native Android app development resources will dedicate their efforts to accomplish your goals. Our proficient native Android developers will transform your ideas into reality. Being one of the most reputed native android app development agencies in Mumbai, India; Digi Interface serves a global clientele. We have some of the best native android app developers available today to facilitate any level of challenge that your ideas may face. No matter what level of complexity is involved or how unreal you think your ideas may become if it's possible with native Android development services we will surely achieve it. Our android developers hold a very insightful approach due to years of expertise on various technologies. With a full blanket service, it is possible at Digi Interface to use end to end resources starting right from Planning to UI/UX and throughout Quality Development. In other words, your conceptualizing is promptly started to post our discussions with a thread of designing, development, testing, and deployment as a continuous process. Great combination of skills from technologies from Java, Microsoft, and Google makes it a breeze for our client's overall coordination and implementation experience. Our clients evince about their satisfaction & the hassle-free experience we always accord.


As an Indian Native android app development company, we can serve various types of personalized and Business oriented application development:
Android app for Schools, Colleges & Educational Purposes.
Android app for Health, fitness, and hospitals.
Android app for Lifestyle and Fashion.
Android app for E-Commerce and Online Shopping.
Android app for Sports, News, and Videos.
Android app for Kids, Games, and Learning.
Android app for Tours, Travel, and Bookings.
Some things are known for:
In-depth Research & analysis of your ideas.
Robust solutions with a higher mark of stability.
Data Privacy, Protection & Security.
Optimized & Premium User experience.
Integrating Flexible methods for easy upgrades.
Client-centric approach to align with objectives.
In-House Full blanket Service Teams.
24/7 Support & Maintenance Services.

Native Android app development service at Digi Interface is well focused on business objectives and goals. Strategies required to accomplish the short and longer plans are well discussed in coordination with clients. Incorporation of strategy is further routed within our internal meets to put to work required tools, resources and management. As a quality native android app development agency in Mumbai, India we always aim to deliver a robust, feature-rich and scalable solution. Our teams usually keep themselves updated with latest in native android app community, forums, and news. Learning the latest trends, implementations along with solutions to the latest challenges is somewhat our routine practice which enables our Android app developers to craft solutions that are far-reaching. We always aim to serve impeccable android app solutions to our clients at most reasonable budgets. Exposure of coding on various platforms and languages have nurtured our understanding and forged it extensively. The accomplishment of a very smooth, error-free and scalable native app is our focus throughout the development cycle. Utilizing resources to the best of efficiency while keeping the solutions much ahead of the market makes our expertise renowned and awarded.

Our native app development teams ensure a tender touch in every app they make with richness in looks and smoothness at browsing. Integration of advanced features like gesture recognition, voice recognition, animations, GPS, Calendar support and many other upcoming advancements are well-taken care off. We believe in crafting more researched and user-friendly apps that suits the level of aspirations that the client expects. We invest a lot of skills to deliver a more personalized experience through our collaborated services during the entire native android app development cycle.


Reasons to Choose Digi Interface as Android App Development Solution Provider
High confidentiality and 100% transparency in business deal
Highly Skilled Mobile App Developers
Years of experience in native android app development
Flexible hiring options
On-time Delivery
24-7 technical support and maintenance
Our Some Work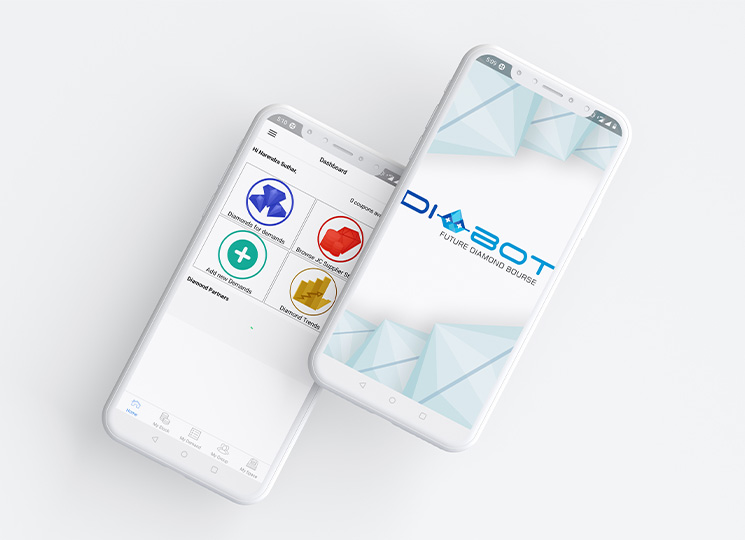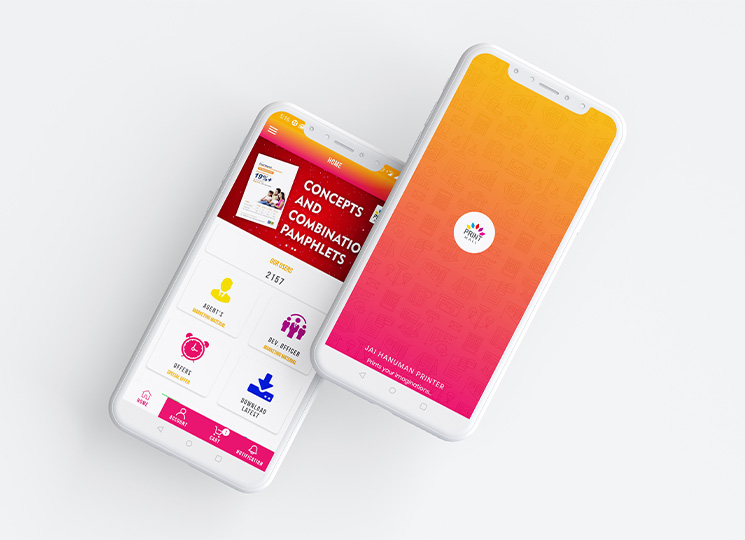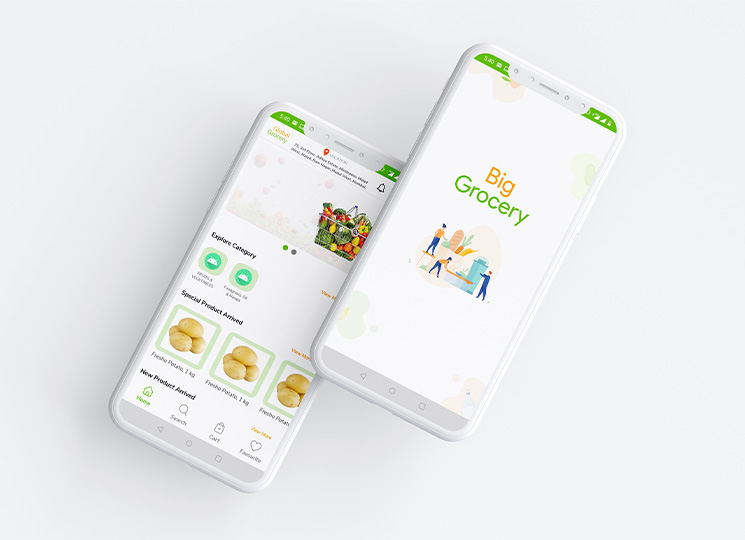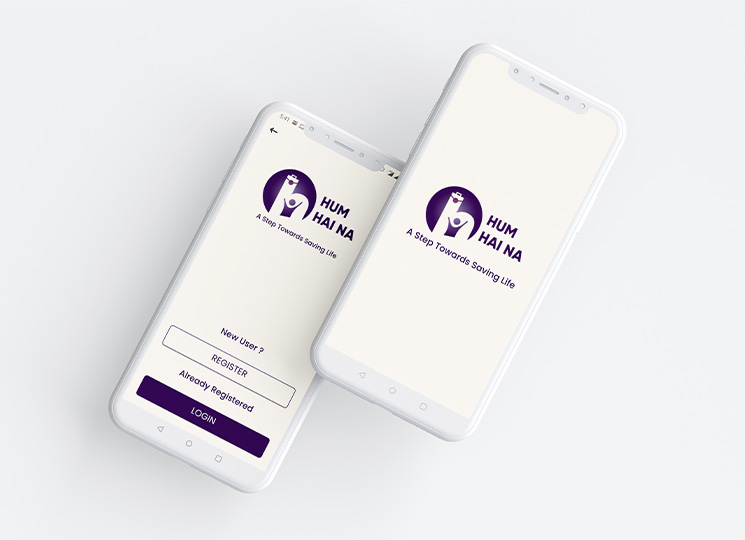 Get a Quote